If you're searching for a mortgage broker for your Draper, Utah home loan, look no further than the Intercap Lending team.
Our experienced team of home loan professionals understands how daunting the mortgage process can be. We have streamlined the qualification, approval and closing processes, tackling the confusion and mystery that often plague our industry.
We have countless home loan options for you to choose from, whether you're buying your first home, refinancing your current house or planning to build the home of your dreams.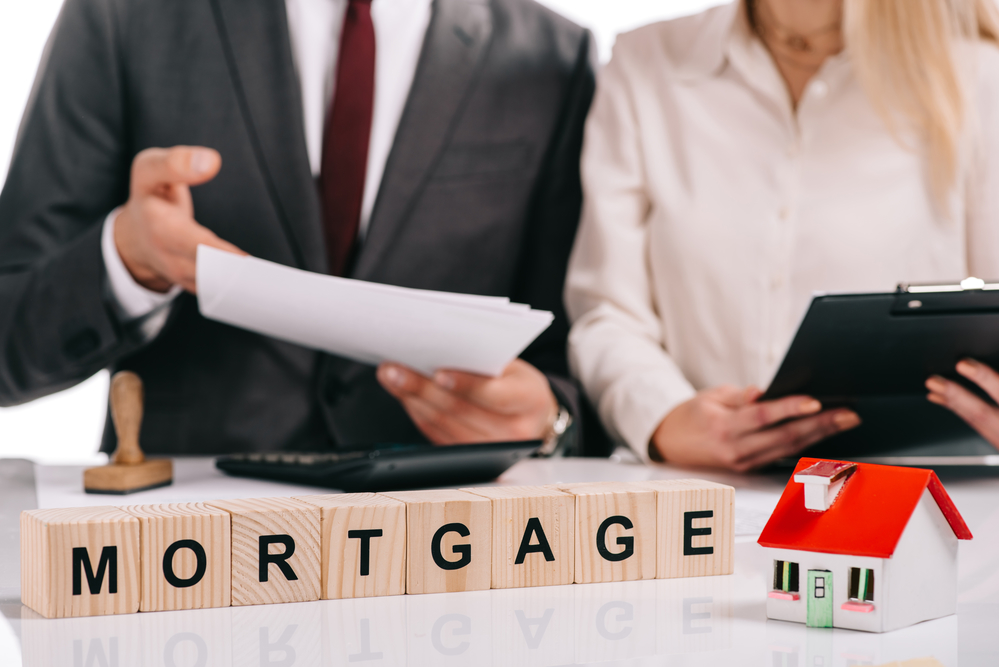 We Simplify the Home Loan Process for You
The mortgage application and approval process have a long-held reputation for being drawn-out, laborious and confusing. At Intercap Lending team has identified ways to streamline the process and minimize the aggravation you may have experienced in the past.
We ensure that you understand your options and that we find the best program for you, based on your needs and objectives. We work with borrowers of all types, cutting through the jargon and bureaucracy that may have discouraged you in the past.
We are committed to providing exceptional communication and we will be there for you every step of the way, answering your questions and providing regular status updates about your loan.
The Draper Mortgage Brokers with More to Offer
Here at Intercap Lending, we are mortgage brokers – not bankers. Unlike the banks and credit unions, we are independent agents who work on your behalf. This allows us to shop around until we find the perfect program for you.
We have home purchase options that include FHA, VA and conventional loans. We can assist you with refinancing your existing house as well as second mortgages and HELOCs. We have construction loan programs, jumbo loans and programs offering low down payment and zero down options. If you need assistance with a down payment, we can even match you up with available grant and down payment assistance programs.
We also assist our Draper mortgage customers with reverse mortgages, investment loans and renovation loan programs.
Trust the Experts at Intercap Lending
We are known in the industry for our depth of expertise. Each of our team members brings a solid background of knowledge and experience to your transaction. From the pre-approval process through the closing of your loan, we put our experience to work for you.
We work with borrowers of all types and no transaction is too large or too small. If you have held off on pursuing the dream of owning your own home, we encourage you to contact Intercap Lending today. We have programs that work with a range of credit ratings and income limits and we will do everything in power to match you up with the right mortgage loan for your needs.
To learn more about how we can help you with your Draper UT home loan, talk to an Intercap Lending mortgage broker today.