Applying for a mortgage is one of the most exciting — and daunting — things you will ever do.
Fortunately, this process does not have to be unpleasant or onerous. At Intercap Lending, we have developed a process that streamlines the mortgage application process and makes it as simple as possible.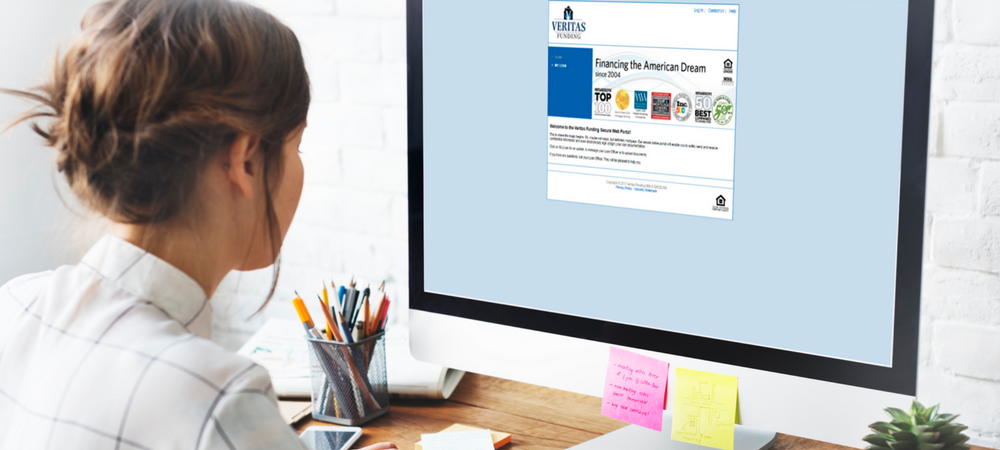 When Should You Apply for a Mortgage?
As soon as you make the decision to buy a house, you should open a dialogue with your local mortgage broker.
Before you start looking at houses in earnest, you need to obtain a prequalification from your mortgage lender. The reasons for this are twofold.
First, until you at least prequalify for a home loan, you won't know how much you can borrow or afford. Once you apply for a mortgage, you will know how much to budget for your closing costs and monthly payments. This helps you limit your home search to only those properties you can afford.
The second reason is more practical. When you find the perfect home, you will want to move quickly to make an offer and get into a contract. In most cases, you cannot submit an offer unless you have proof from your mortgage broker that you have been prequalified. Proof of your financial capacity to purchase is a requirement of almost all home sellers today.
What Is the Process for Mortgage Application?
Applying for a mortgage begins with providing some basic information.
In addition to your legal name, date of birth and Social Security number, you must provide information about your employer and salary history, your bank and investment accounts and your debts.
You will provide your lender with authorization to pull your credit report as well, as this is an important factor in qualifying for a mortgage.
This information is typically sufficient for prequalification. However, once you select the home you wish to purchase, you will be asked to provide additional documentation.
What Documentation Do You Need when Applying for a Mortgage?
You will have to provide several documents to your lender.
First, you will need to prove your income. If you have other assets or forms of income, you may be required to provide supporting documentation.
W2's for the most recent two tax years
Tax returns for the most recent two years (The first 2 pages and schedules A-E)
Bank statements (all pages) for the past 60 days.
Pay stubs for the past 30 days.
You will also need to provide information on the property you are buying and insurance.
Name of insurance agent providing the homeowner's insurance
Cancelled copy of earnest money check
Depending on the loan program you choose and your financial history, your lender may request a written explanation of any problems with your credit, such as late payments or defaults.
Bankruptcy papers (if applicable)
Divorce decree (if applicable)
Finally, you must provide proof that you have the funds necessary to close on your loan. If a family member will be gifting you funds to close, you will have to provide a paper trail to support that transfer.
If you plan to buy a home in the next year, it's not too early to begin preparing. The more prepared you are, the easier this process will be — and the sooner you can get approved and close on your new home.
Take a moment to fill out our simple prequalification form. One of our friendly and experienced associates can look it over and help you plan for the next steps in the process. We can also help you prepare the necessary paperwork you will need to obtain your full loan approval.
In Orem and throughout northern Utah, Intercap Lending helps our clients make their dream of home ownership a reality. Contact us today to learn more about applying for a mortgage.