When you need a mortgage broker to assist with your Lehi, Utah home purchase or refinance, turn to the experts at Intercap Lending.
We specialize in personalized attention and exceptional customer service. No matter what type of mortgage loan you need, we have the programs that will help you achieve your goals.
With decades of combined experience, our team will help cut through the confusion and potential hurdles that you may have encountered in the past. Whether you are a first-time buyer or an experienced real estate investor, we have the knowledge and expertise you deserve.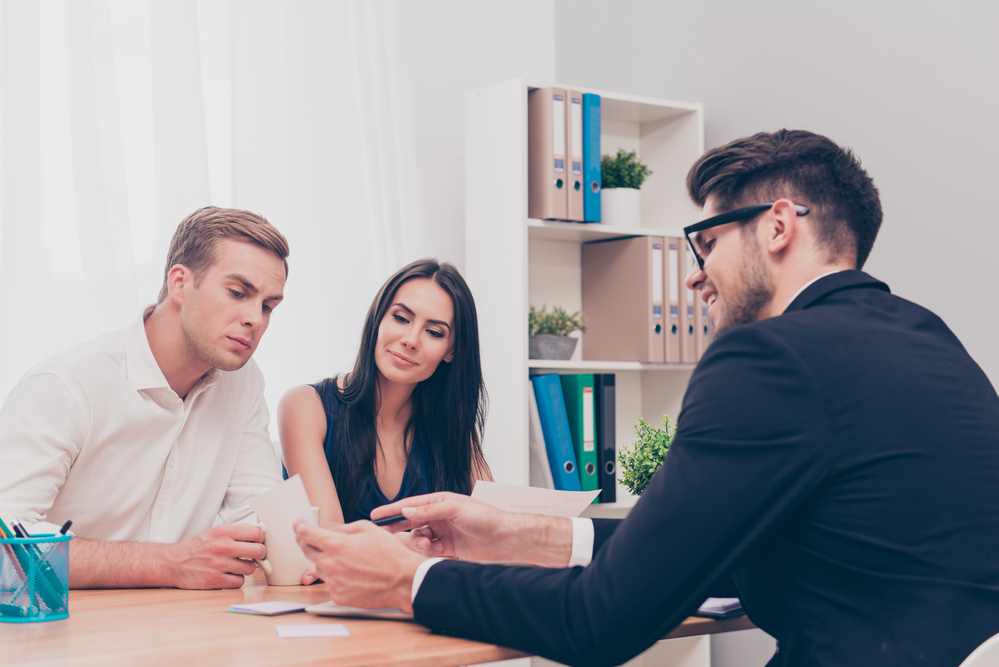 The Benefits of Working with a Mortgage Broker
When you turn to your bank or credit union for a home loan, you may find the process frustrating and full of aggravation. Mortgage bankers have limited options and, often, more rigorous requirements for qualification.
An independent mortgage broker represents a variety of lenders and loan programs. At Intercap Lending, we work for you – not for the bank. This allows us to shop around and identify a range of mortgage programs for you to choose from.
We explain your options so you can compare the pros and cons of different loan options. When you work with our team, you will have the satisfaction and peace of mind that comes from knowing you found the best home loan for your needs.
We Offer a Variety of Lehi Home Loans & Mortgage Programs
For purchasing a home, we offer a full range of government-backed loans such as VA, FHA and USDA mortgages. We offer conventional loans for purchasing as well as for refinancing your current home.
Intercap Lending can assist you with putting a second mortgage or a home equity line of credit (HELOC) on your Lehi home. We also have reverse mortgage programs, debt consolidation loans and home loans to assist with remodeling or renovating a house.
If you're considering purchasing a second home or investment property, we can assist you with those goals. We also have a variety of jumbo loan and construction loan programs.
For those borrowers who need a little extra help to achieve their dream of homeownership, we even have access to grants and down payment assistance programs.
Let Intercap Lending Help You Achieve Your Goals
We believe that everyone deserves the chance to achieve their property ownership goals. We work with all types of borrowers, putting our experience to work to find the right mortgage solution for each one.
Our highly personalized approach to customer service ensures you get the answers and information you need to make wise decisions.
Contact Intercap Lending today to speak with one of our friendly and helpful mortgage brokers. We look forward to assisting you with all of your Lehi, Utah home loan needs.