For assistance from the preferred mortgage broker serving Sandy, Utah, call on the experienced team at Intercap Lending.
With decades of combined experience, our loan officers and mortgage specialists understand what it takes to get you the loan you need. We work with borrowers of all types, assisting them with home purchase and refinance loans.
Why trust this important financial transaction to just anyone, when you can have the benefits of working with northern Utah's mortgage loan experts? We have countless loan programs and options that can help you achieve your goals.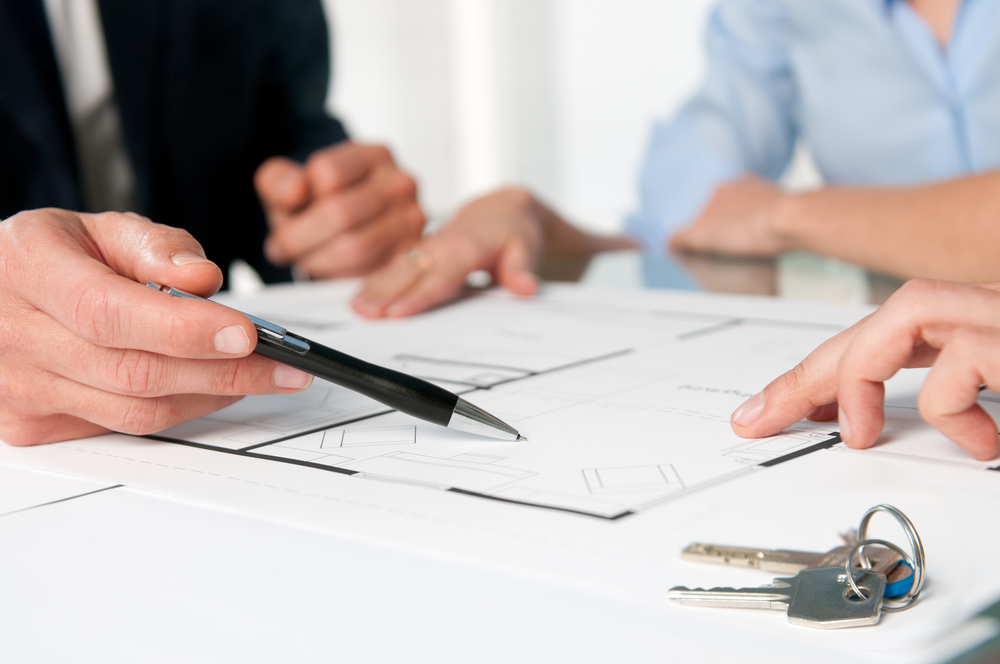 Choose the Home Loan Programs that Fit Your Needs
The right home loan program for you is the one that helps you accomplish your goals at a cost and interest rate that makes sense for you financially.
Intercap Lending can assist you with a VA, FHA or USDA loan. We have many conventional loan programs, including conforming and jumbo (non-conforming) loans. We can help you with second mortgages, reverse mortgages and HELOCs. We have programs for real estate investors as well as loans that allow you to purchase and renovate a house. If building your dream home is your goal, we have a variety of construction and bridge loan programs.
If you need a little help with your down payment, we have access to grants and down payment assistance programs as well as options for low-down and zero-down mortgages.
Why Using a Mortgage Broker Makes Sense
If you have spoken to your bank or credit union about a mortgage loan, you may already know how challenging it can be to find the right loan for your needs. Banks offer mortgages as a service to their customers. However, your options are severely limited and, often, the requirements for qualifying are exceptionally rigorous.
Unlike banks, independent mortgage brokers work for you without being limited by a single lending institution. This means that Intercap Lending has the ability to shop around for the right home loan program.
And, because we have access to many programs with flexible requirements for qualification, we can help all types of borrowers achieve their dream of homeownership.
The Benefits of Working with a Local Home Loan Expert in Sandy UT
When you choose a home loan expert for your Sandy mortgage, you will benefit from their knowledge of and experience with the local market. These are valuable benefits you simply can't get with an online lender or national mortgage company.
The northern Utah real estate market is unlike any other geographic region. Every member of the Intercap Lending team knows our local market and how to get loans processed and closed successfully.
Pair that with our exceptional customer service, expedited processes and proactive communication, and you have a truly winning combination.
We would like to show you why Intercap Lending is the mortgage broker of choice for our Sandy UT clients. Contact us today for help with all your home loan needs.