Serving customers throughout Provo, Intercap Lending is northern Utah's preferred mortgage broker and home loan expert.
Our experienced team is committed to exceptional customer service and to helping you achieve your home finance goals, whatever they may be. With a wide variety of mortgage programs to choose from – including zero-down and low-down payment home loans – we make the process as simple and understandable as possible.
We are confident that, once you meet our competent, helpful team, you will see why Intercap Lending is the mortgage broker of choice for our Provo clients.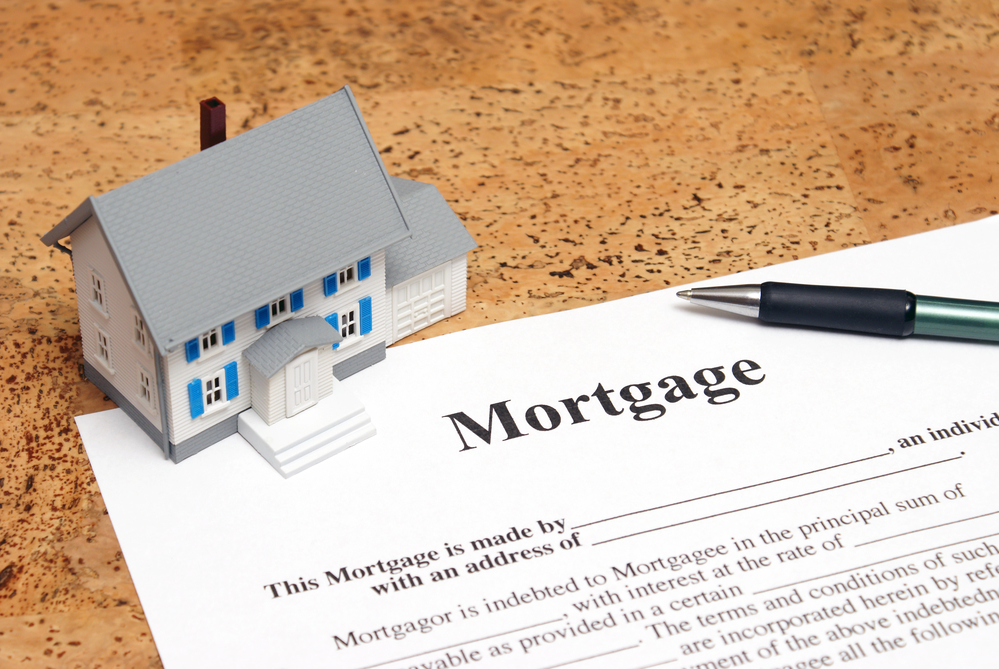 All the Home Loans & Options You Deserve
Every borrower is unique, with different needs and objectives. The Intercap Lending team understands that no one-size-fits-all home loan solution exists. And that is why we have countless programs and options for you to choose from.
We offer government-sponsored home loans including VA, USDA and FHA loans. We have a variety of conventional mortgage programs for you to consider also, whether you plan to buy a house or refinance your current home.
We can assist you with second mortgages, home equity lines of credit (HELOCs), construction or renovation loans, reverse mortgages and loans for investment properties. We can also identify down payment assistance and grant programs to help first-time home buyers and those borrowers who may not qualify for other programs.
The Benefits of Working with a Mortgage Broker
Why should you work with a Provo mortgage broker like Intercap Lending?
Mortgage brokers – as compared to a bank or credit union – have access to countless home loan options. Mortgage bankers can only offer you the programs available from their own institution. And, as banks and credit unions have traditionally imposed more rigorous qualification standards than other lenders, many potential borrowers become discouraged when they can't qualify for a bank mortgage.
The Intercap Lending team takes the time to understand your needs, your goals and your financial profile. This allows us to present you with the best options for you and facilitate the qualification and approval processes.
And, unlike a bank, we work independently from the lenders we represent. Our commitment is to you, so you can rest assured we will have your best interests in mind at all times. Our commitment to our Provo clients has earned us an impeccable reputation and countless referrals from our satisfied borrowers.
Provo, Utah's Trusted Mortgage Loan Experts
Our team of mortgage experts has decades of combined experience. With the assistance of our state-of-the-art technology platforms, we have streamlined the application and approval process.
We provide proactive communication throughout the process, answering all your questions and keeping you updated on your loan status. Whether you are a first-time buyer or a seasoned borrower, the mortgage process can be complex and confusing. We take a straightforward approach that helps cut through the jargon and mystery.
To learn more about how the Provo mortgage brokers at Intercap Lending can help you make your dream of homeownership a reality, contact us today.