If you're looking for the best mortgage broker serving Pleasant Grove, Utah, turn to the experienced home loan team at Intercap Lending.
With a wide variety of loan programs to choose from, our experienced mortgage loan experts can help you achieve your real estate finance goals. We have taken the headache and hassle out of the application and approval process, and we work hard to make your transaction as seamless as possible.
Before you choose a bank or online mortgage company for your home loan needs, let the Intercap Lending team show you why we're the mortgage experts of choice for our Pleasant Grove clients.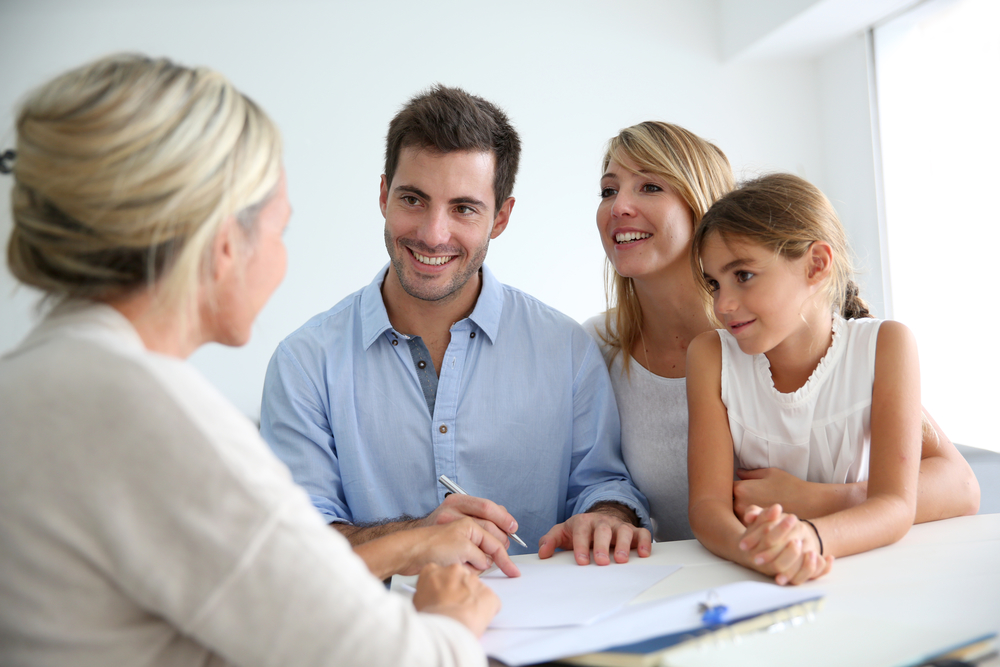 Choosing a Home Loan Expert
Working with a mortgage broker like Intercap Lending provides you access to virtually every different type of home loan or mortgage program available today. Because we are an independent broker, we represent multiple lenders and their programs.
We have programs that work for all types of borrowers. We help first-time homebuyers, experienced borrowers, real estate investors and more. We also have programs that can help borrowers with less-than-perfect credit.
As a locally owned company, we know the northern Utah market and we know how to get your loan done as quickly and efficiently as possible.
Choosing the Right Mortgage Loan Program
If your goal is to purchase property or refinance a home you already own, you can choose from a variety of options that include USDA and VA loans, FHA loans and conventional loans. You may also have the option to structure your loan with a first and second mortgage.
If you prefer to bring less of your own cash into the transaction, we have low-down payment and zero-down payment loans. We can also identify grant programs and down payment assistance programs specific to Pleasant Grove.
Intercap Lending has jumbo loan programs as well as options for debt consolidation loans, HELOCs and reverse mortgages.
Getting a Home Loan in Pleasant Grove UT
If you're ready to start shopping for a home, contact us first to obtain a mortgage pre-approval. This demonstrates to sellers that you are a qualified, serious buyer. Once you choose a property and get it under contract, we will begin the final loan approval process. Once your loan is approved, we move forward to closing.
It's really that simple.
If you're planning a refinance, you won't need a pre-approval. Our team will request some basic information, determine your goals and start shopping for the best loan with the lowest rates and fees.
At Intercap Lending, we put our background and experience to work for you, to keep the process quick and simple. Contact us today to learn more about how we can help you with your Pleasant Grove home loan needs.