When you need a mortgage broker to assist you in American Fork, Utah, trust the experienced Intercap Lending team.
We have a variety of home loans that are perfect for purchasing, refinancing, renovating or building a home. You can choose the rate, term and other loan options that best suit your needs.
From prequalification to loan approval and closing, our experienced team will be there for you, facilitating the process and helping you achieve your goals.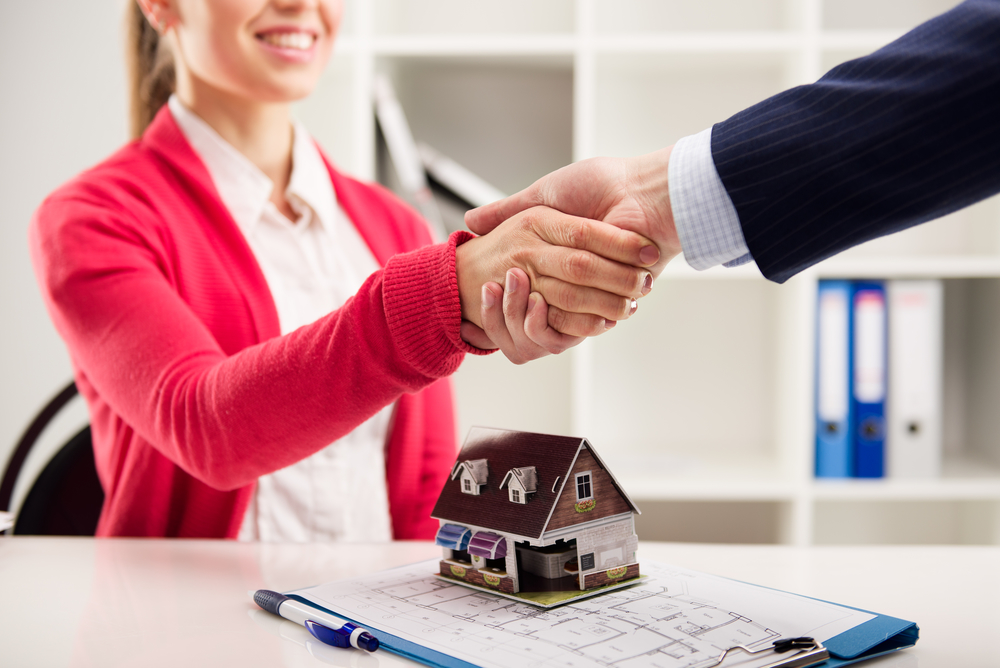 Choose from the Home Loans & Mortgage Options You Need
Intercap Lending offers all the home loans and mortgage programs you need, whether you plan to buy a home or refinance your current house. This includes conventional loans, FHA, VA and USDA loans. We can assist you with construction, renovation and remodeling loans, second loans and HELOCs.
Our team can work with you for jumbo home loans, investment loans and reverse mortgages.
In addition to low-down and zero-down home loans, we can help you with home grants and programs that provide down payment assistance. These programs are ideal for first-time homebuyers and for buyers who cannot or prefer not to use cash to facilitate a home purchase.
Working with a Local Mortgage Broker Provides Countless Benefits
Why should you choose a local mortgage broker like Intercap Lending? We can list countless reasons why we are uniquely qualified to assist you with your mortgage and home loan needs.
Because we are an independent mortgage broker, we work for you. Visit your bank or a local credit union and you will find limited options and, potentially, more stringent guidelines for qualification.
Our team represents many different types of lenders – including many banks. This allows us to offer virtually every type of home loan available today. So, even if your credit score or income level falls below the bank's standards, we can find affordable, high-quality mortgage alternatives that may work well for you.
Knowledge, Experience & Exceptional Service for our American Fork Customers
The Intercap Lending team has decades of combined experience in northern Utah. We have an in-depth knowledge and understanding of our local market – something you won't find with any of those faceless online mortgage companies.
We take the time to get to know you and truly understand your dreams and goals. This allows us to tailor our services to your specific needs. It also provides us with the information we need to sort through the countless options we have available and find the programs that work best for you.
You will benefit not only from our team's expertise but also from our responsive communication. We will be there throughout the process, answering your questions, updating you on your loan status and providing the information you need.
For all your American Fork UT home loan needs, call on the mortgage experts at Intercap Lending today.