In Alpine, Utah, Intercap Lending is the mortgage broker you can trust to help you achieve your goals.
With decades of combined experience, our team provides exceptional customer service. We make the process as simple as possible, helping you compare your options and find the loan program that is right for you.
Throughout the entire process, we will be there for you, answering your questions, providing information and helping you with all your needs. We have established a reputation as northern Utah's preferred home loan expert, and we are here to help make your dreams of homeownership a reality.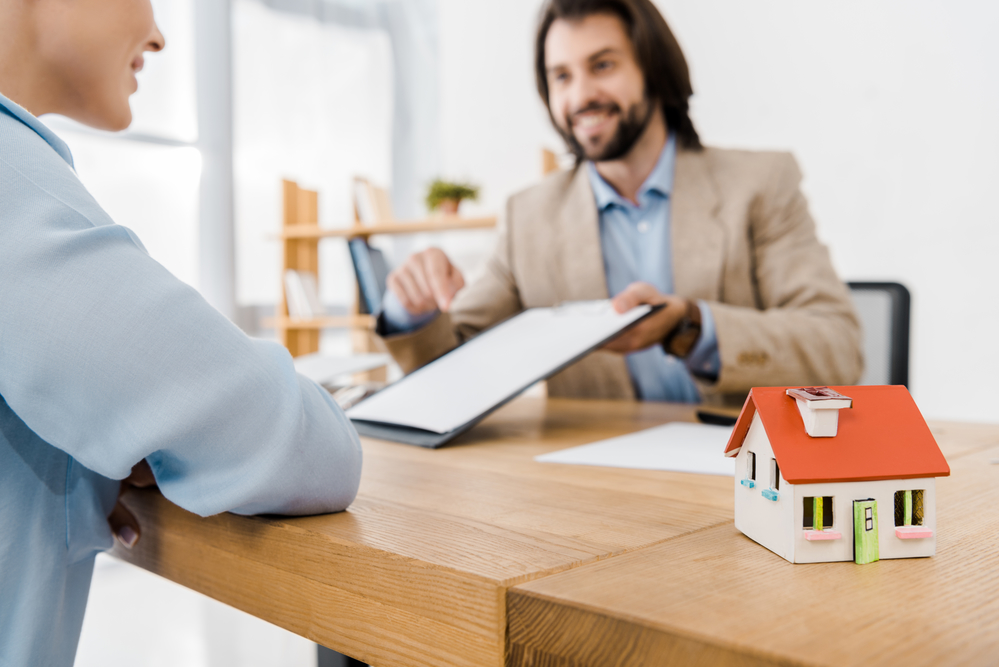 Alpine, Utah's Full-Service Mortgage Experts
When serving clients in Alpine, Intercap Lending puts the wealth of our knowledge and experience to work, identifying the loan programs that best meet your needs and objectives.
Our processes, procedures and state-of-the-art technology help eliminate the confusion and frustration that are so often associated with getting a mortgage. From your pre-qualification through loan approval and closing, we monitor and manage every aspect of the process. This helps us anticipate any potential hurdles and proactively address those issues, ensuring that we get your transaction completed on time.
Providing the Home Loans & Mortgage Programs You Seek
Intercap Lending can assist you with all your real estate purchase and refinance needs. Depending on your goals, you may choose a government-backed program such as an FHA, USDA or VA loan for purchasing or refinancing a home. Or you can choose a conforming or non-conforming conventional loan.
If you prefer to minimize the cash you need to close your loan, we have low-down and zero down mortgages. Or, if you prefer, we can coordinate a grant or down payment assistance program along with your mortgage.
We also assist our clients with second mortgages, debt consolidation loans and HELOCs. If you need a reverse mortgage, construction loan, remodeling or renovation loan, we have many options to consider. We can also assist you with a mortgage for a vacation home or investment property.
How Working with a Mortgage Broker Benefits You
If you have ever spoken with your bank about a mortgage loan, you may have come away discouraged and frustrated. Banks typically have limited options for home loans and, to qualify for a mortgage, banks and credit unions may require more money down or stronger borrower qualifications.
When you work with a mortgage broker like Intercap Lending, it opens up a world of choices and options for you. Independent mortgage brokers represent a variety of lending institutions, allowing us to offer our clients countless loan programs and options to better suit your needs.
Contact Intercap Lending today to talk to a member of our experienced team. As the preferred mortgage broker serving Alpine, Utah, we look forward to helping you with all your home loan needs.