Intercap Lending is the leading mortgage broker serving Highland, Utah today.
We have established a strong reputation in the community based on our dedication to service and attention to detail. Our experienced team understands the local market and how to get your deal done as quickly as possible, without the headaches and hassles that are often associated with the mortgage loan process.
When you choose Intercap Lending to assist you with your home purchase, refinance or any other home loan need, you can rest assured that you will have northern Utah's mortgage loan experts on your side.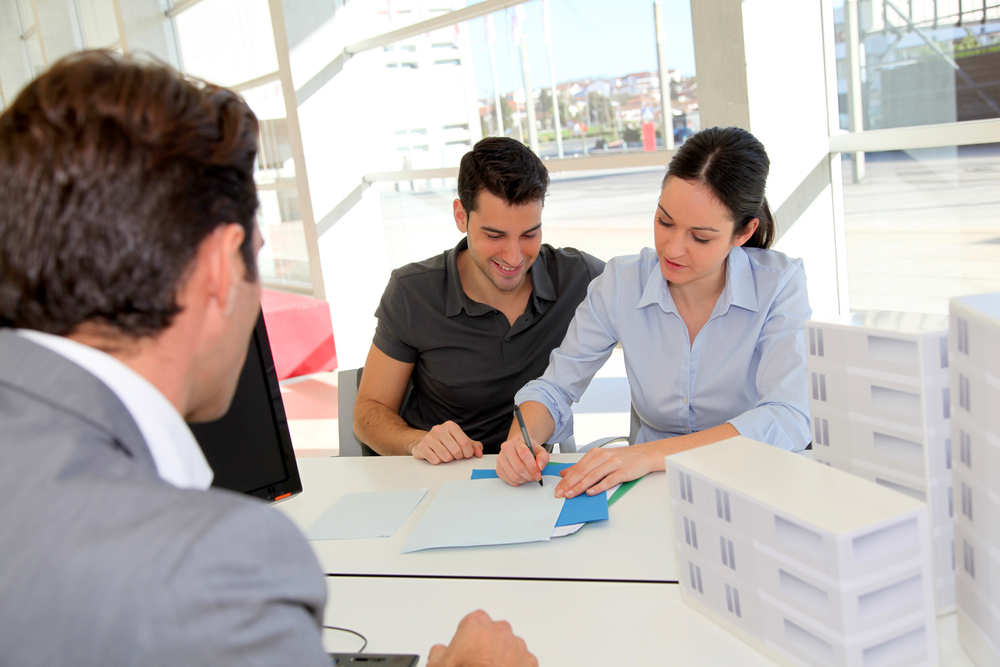 We Are an Independent Mortgage Broker
As an independent broker, we work for you, and our team is committed to making sure that you get the very best loan for your needs.
A mortgage banker represents a single lending institution, which limits you to those programs they currently have available. Banks and credit unions traditionally have more stringent qualification requirements as well, making it even more difficult to close a loan with them.
The Intercap Lending team has hundreds of loan programs available at any one time. This provides you with the freedom to shop around for the program that best fits your needs and your budget.
Highland UT Home Loan Options
The right home loan for you will depend on whether you're planning to buy a home, build a new house, refinance your existing mortgage or achieve some other goal.
We have FHA, VA and conventional loan options for purchase and refinance. We have first-time homebuyer loan with low- or no-down options, grant programs and down payment assistance programs.
We have jumbo loans, investment loans, construction loans and mortgages that allow you to renovate or remodel a home as a part of your purchase. If you're interested in a second mortgage, we have options for debt consolidation loans as well as home equity lines of credit (HELOCs).
If you're in search of another type of mortgage or home loan, give one of our mortgage experts a call today. We have access to virtually any type of loan program you might need.
Choosing a Local Mortgage Loan Expert
Choosing the right mortgage broker for your purchase or refinance can make the process easier and better from start to finish.
The Intercap Lending team will be there for you every step of the way, providing exceptional service and proactive communication. You'll never have to worry or wonder what's going on with your loan, as we provide regular status updates. We will be there to answer all your questions too, so you can make informed decisions about your loan.
This is arguably the largest, most important financial transaction of your life. Trust the mortgage broker of choice in Highland: Intercap Lending. Contact us today to learn more about how we can help you will your home loan needs.