Intercap Lending is the preferred mortgage broker serving Springville, Utah clients.
Our clients range from first-time homebuyers to seasoned real estate investors. With countless home loan programs to choose from, our experienced team can help you find the ideal mortgage loan to meet your needs.
Working with a mortgage broker provides a variety of benefits that you won't find at your local bank or with an online mortgage loan provider. Combine those advantages with the high level of customer service we are known for, and it becomes obvious that our team of experts provide a level of assistance that is without equal in our market.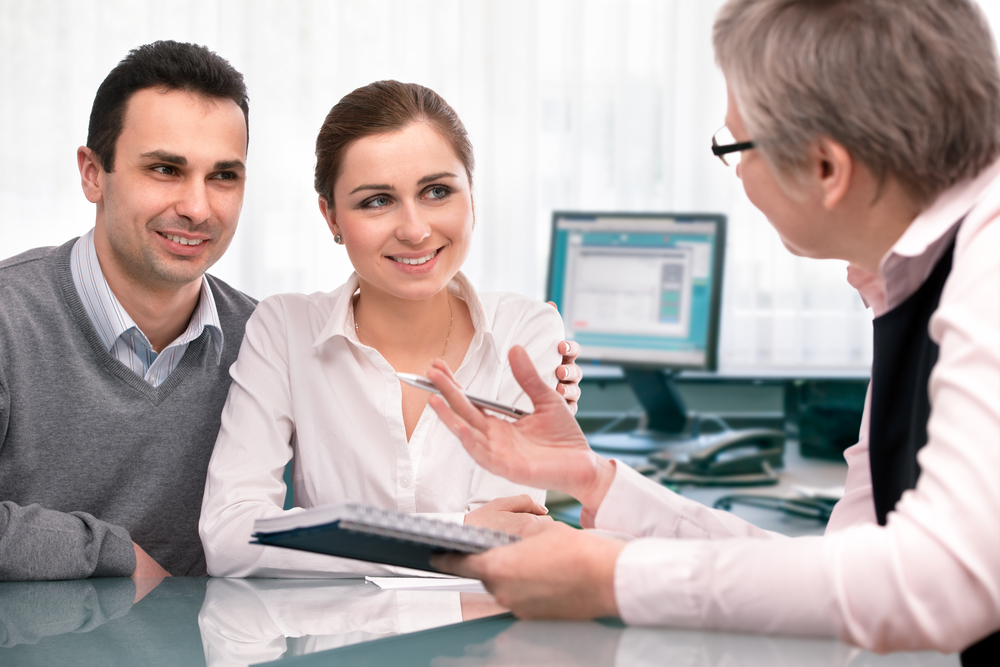 How You Benefit by Working with a Local Mortgage Broker
As a local mortgage broker serving clients in Springville, the Intercap Lending team understands the subtleties of our northern Utah market. This gives us a distinct advantage over national lenders and online mortgage brokers.
Working with a mortgage broker also provides a wealth of opportunities that you won't find with a local bank or credit union. If you could find a mortgage banker who has programs to fit your needs, you may not be able to meet their rigorous qualification standards.
No matter what your credit score or annual income may be, the chances are excellent that Intercap Lending has a program that will allow you to achieve your goals for homeownership and financing.
Mortgage Loan Programs to Match Every Borrower's Needs
The Intercap Lending team will help you select the mortgage loan that best meets your needs and helps you achieve your goals.
For purchasing and refinancing a home, we offer FHA, USDA and VA loans. We also offer conventional loan programs in both conforming and jumbo options. We help clients with debt consolidation loans, HELOCs and traditional second mortgages. If you need down payment assistance, we can introduce you to grant programs as well as low-down and no-down loans.
Reverse mortgages, investor loans and construction loans are also an option when you work with our seasoned loan specialists, as are home loans designed to help you complete remodeling or renovation projects as a part of your purchase.
Your Springville UT Home Loan Expert
When you trust Intercap Lending to help finance your Springville property, you will benefit from our extensive experience and insider knowledge of the local market.
To help overcome the challenges traditionally associated with the home loan process, we have streamlined our procedures. This allows you to obtain a pre-approval with minimal time and hassle and to close your loan without many of the headaches you may have experienced in the past.
When only the best will do, call on the mortgage brokers of Intercap Lending. We look forward to assisting you with your transaction and finding the right home loan program for you.