Intercap Lending is the go-to mortgage broker serving Salt Lake City, Utah, for home loans and refinancing.
With loan options ranging from FHA and VA loans to conventional home financing, the experienced professionals at Intercap Lending understand how important it is to find the best program to meet your needs and goals.
Whether you are buying a home or you are interested in refinancing your existing house, we can assist you in making your objectives a reality.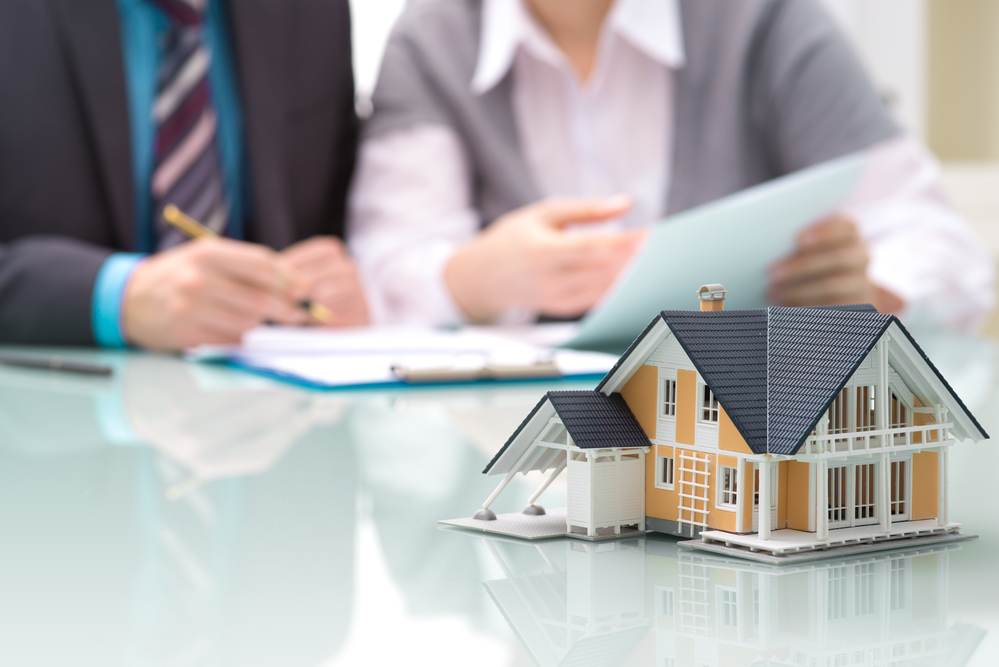 Offering a Full Range of Purchase & Refinance Home Loans
As a full-service mortgage broker, we have access to countless types of home loan products. This allows us to find the loan that works for you, based on your qualifications as a borrower and the outcomes you seek to achieve.
Our programs include conventional and government-sponsored loans, such as VA, FHA and USDA mortgages. We can assist you with refinancing, second mortgages, HELOCs, construction loans and reverse mortgages.
We can also assist you with grants and down payment assistance programs, allowing borrowers of all types to realize their dream of owning a home.
Salt Lake City's Mortgage Loan Experts
Buying a home is arguably the largest, most significant purchase you are likely to ever make. Your mortgage will become a fundamental aspect of your financial well-being, allowing you to establish a strong, stable credit history while building equity and value in your property.
Are you comfortable trusting such a significant transaction to just anyone?
The loan officers and mortgage consultants at Intercap Lending have a rich and diverse background in our industry. With decades of combined experience, you can rest assured that you will be in exceptionally capable hands.
Intercap Lending Assist Buyers of All Types
Are you concerned that you may not qualify to buy the home of your dreams, or to refinance your home under more favorable terms? Before you let those fears hold you back, talk to the loan experts at Intercap Lending.
The key to our success is communication. We take the time to get to know you and understand your goals. This allows us to find the best home loan program for you.
We have established a reputation for making home loan application, approval and closing as simple as possible. We explain the complex and potentially confusing processes, establish expectations and lay out a clear timeline for your transaction.
Our team takes a proactive approach, to anticipate and handle any potential challenges along the way. When you trust as your mortgage broker, you can sit back and relax, knowing you are in good hands.
To learn more about the home loan process – or to get started on your mortgage prequalification or pre-approval – contact an Intercap Lending mortgage broker today.