If you're in search of a mortgage broker serving Heber, Utah, look no further than the home loan experts at Intercap Lending.
Our team of seasoned professionals provides exceptional service for borrowers of all types. No matter what your objectives may be, we will work tirelessly to help make them a reality.
Whether you seek a new home loan, a refinance loan or another type of mortgage, we have the programs that will allow you to achieve your goals with a rate and fee structure that makes good financial sense.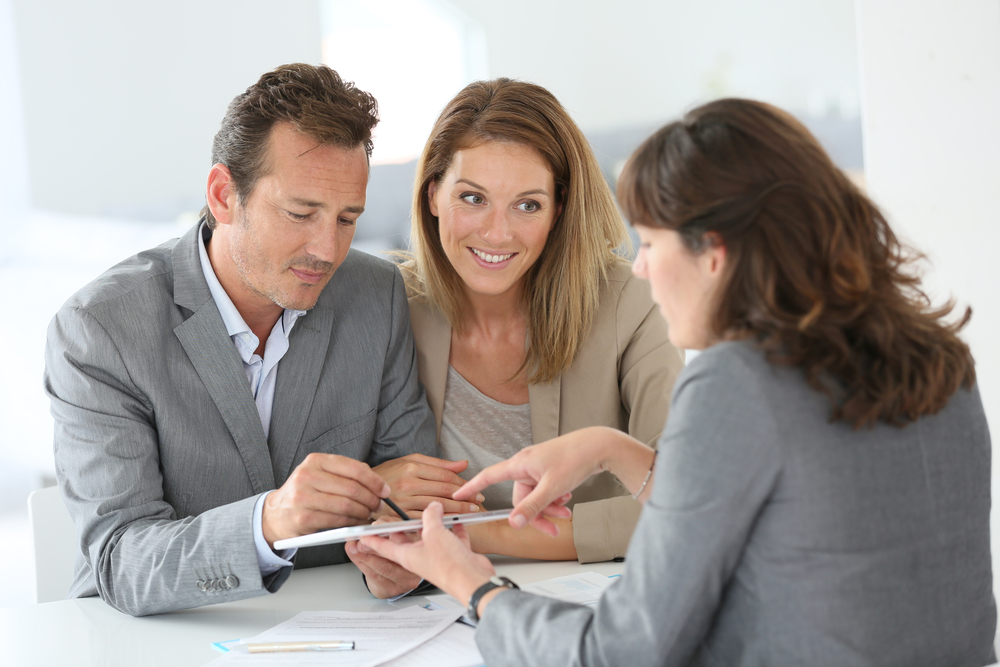 Why Working with a Mortgage Broker Makes Sense
Buying a house and signing on the bottom line for a mortgage loan are arguably the most significant financial decisions you will make in your life. Getting stuck with a loan that doesn't work well for you can have a substantial effect on your life and financial well-being.
When you work with Intercap Lending, you will have access to the types of home loan programs that make the most sense for you.
As an independent mortgage broker, we represent dozens of lenders. You can choose the type of loan and fee structure that works best for you. If you work with a mortgage banker, you won't have the same range of diverse options. You could end up with a loan that costs you more money in the long run or that derails your future goals.
Intercap Lending Has the Home Loans You Need Now
Whether your goal is to purchase a home or refinance an existing mortgage loan, trust the experts at Intercap Lending to have the loan programs you need.
We have FHA, VA and USDA loans as well as conventional loans, both conforming and non-conforming (jumbo loans). If bringing a sizeable sum of cash to closing doesn't fit your plans, we have options for low-down and zero-down loans as well as grants and down payment assistance programs.
If your dream is to build a new home or renovate an existing house, we have programs to make those dreams a reality. We can also assist you with second mortgages, HELOCs and debt consolidation loans.
Serving All Your Heber UT Mortgage Loan Needs
As a full-service mortgage broker, Intercap Lending understands how important comprehensive information and proactive communication are in this process.
Our industry uses complex financial instruments and potentially confusing terms that can lead to frustration and misunderstanding. Our team provides the information you need to make informed decisions about your home loan, using straightforward and easy-to-understand language. We never want our clients to question whether they've chosen the best loan program and terms for them.
We also ensure that you're never left in the dark, wondering about the status of your loan. We provide regular updates to keep you informed and up-to-date from the beginning of the process through close of escrow.
Contact Intercap Lending today to learn more about how we can help you with all your Heber home loan needs.