Many home buyers think of mortgage pre-qualification and mortgage pre-approval as being two terms for the same process. This isn't the case.
Getting pre-qualified for a home loan doesn't guarantee that you'll actually get a mortgage. Neither does a pre-approval letter from a mortgage lender, but getting one does take you further down the road to becoming a home buyer. For more details on how mortgage pre-qualification and loan pre-approval differ, read on.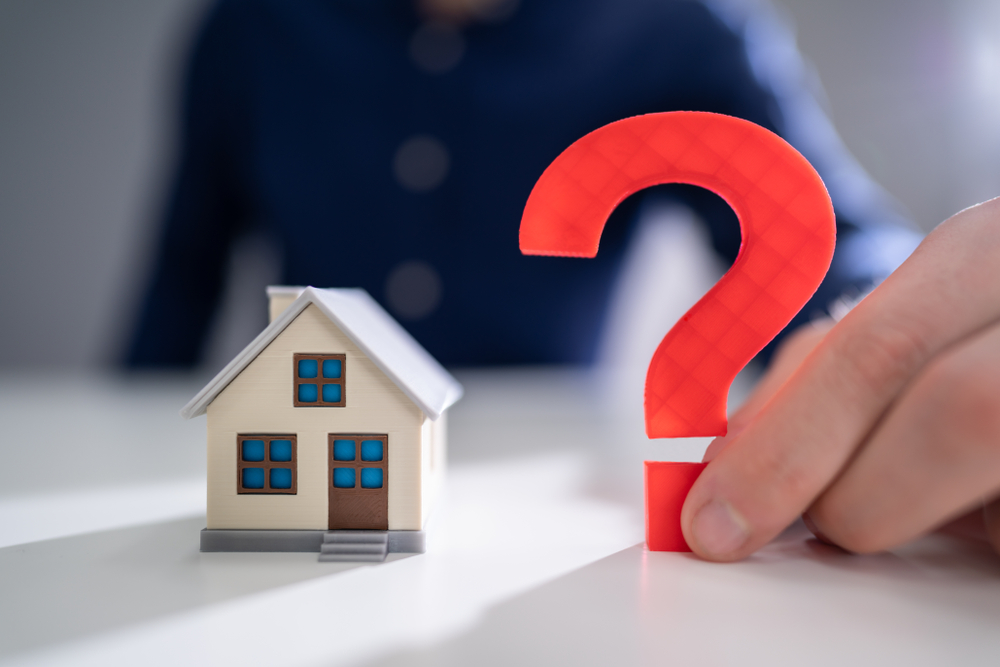 Mortgage Pre-Qualification
When you get pre-qualified for a mortgage, you'll be taking the first step toward getting a home loan.
To complete the pre-qualification process, you'll simply need to provide some information about your income, assets and debts. After reviewing your financial situation, a lender will explain your mortgage options and provide you with an estimated home loan amount.
Getting pre-qualified doesn't take much time, and mortgage pre-qualification can be done online or over the phone. But the lender's decision is based solely on information you supply and not your actual credit history, pre-qualification won't give you much of a leg up on rival home buyers.
Mortgage Pre-Approval
When you get pre-approved for a mortgage, you'll reach a major milestone on your homebuying journey.
The loan pre-approval process is a great deal more involved than the procedures for pre-qualification. You'll need to complete a home loan application, and filing it may require you to pay a fee. The lender will thoroughly analyze your finances and credit background, then offer pre-approval for a mortgage up to a certain amount. At this time, you'll also find out what interest rate you can expect.
After you get pre-approved, you'll know that a mortgage lender is likely to fund your home loan. But keep in mind that what you have is a conditional commitment, and a change in your financial situation or credit report could result in a loan denial.
Advantages of Completing Both Steps
If you're ready to buy a home, you may want to get both pre-qualified and pre-approved for a mortgage before you start looking at properties. By doing so, you'll have a good idea of how much you'll be able to borrow – and knowing that keeps you from wasting time on homes that are too expensive.
In addition, by getting pre-approved, you'll speed up the homebuying process. When you make an offer with a mortgage pre-approval letter in hand, the home seller will know that you're serious. This could make a big difference in a competitive market.
Would you like expert help achieving your goal of homeownership? If you're in northern Utah, turn to the professional team at Intercap Lending. We've been helping would-be home buyers in and around Salt Lake City for decades, and we're proud to be a trusted local mortgage industry leader.
For more information about the services we provide at Intercap Lending, or to learn how to get pre-approved for home loans in Utah County, contact us today.