Are you a first-time home buyer in Utah? Researching your mortgage options is just as important as finding the right neighborhood. By learning about the various home loan programs available, you'll have an easier time finding the mortgage that best meets your needs.
At Intercap Lending, our goal is to help you achieve your dream of homeownership. To that end, here's a look at the different types of mortgage loans to choose from and what first-time Utah home buyers need to consider when shopping for a mortgage.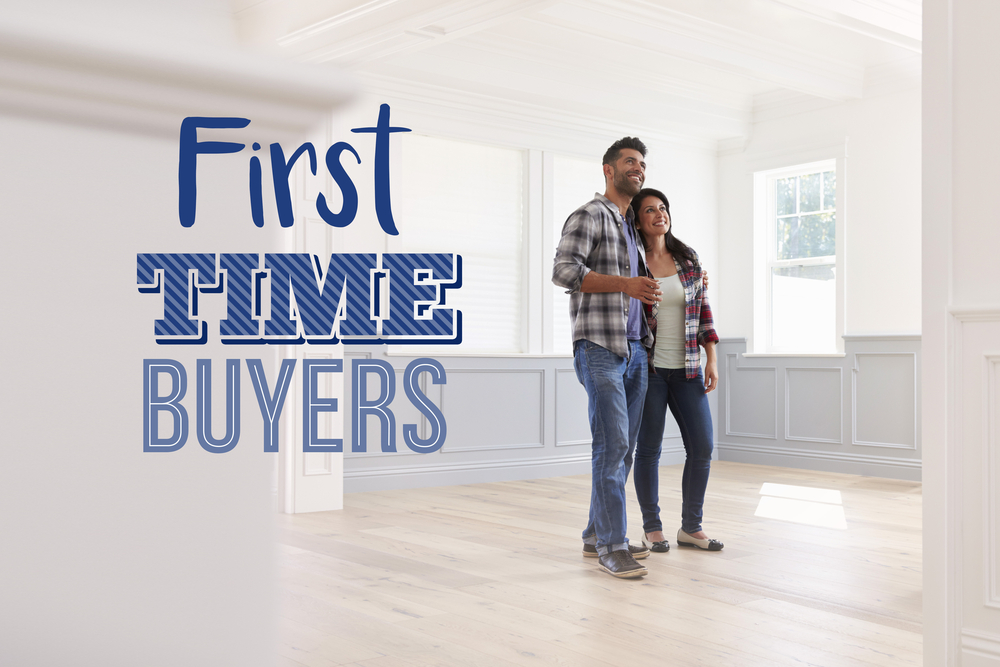 Conventional Loans
Conventional mortgages are funded by private lenders, and they offer more flexibility than loan programs backed by the federal government.
First-time home buyers who opt for a conventional mortgage typically enjoy low interest rates, low overall borrowing costs and a less complicated loan process. However, Utah residents with less-than-stellar credit may not qualify — and those that do need a hefty down payment to avoid the expense of private mortgage insurance.
FHA Loans
Many first-time Utah home buyers choose FHA loans, or mortgages that are insured by the Federal Housing Administration.
FHA financing offers the advantages of easy qualification and low down payment requirements, but this type of mortgage comes with a catch. Home buyers who take out FHA loans must pay both an upfront and a monthly mortgage insurance premium, so their costs over the life of the home loan are greater.
VA Loans
For Utah residents who are active or former military service members, a mortgage insured by the Department of Veterans Affairs is often the best option.
VA loans don't require mortgage insurance, and first-time home buyers may not need to make a down payment. Plus, the VA guarantee frequently results in more favorable mortgage terms than those available through other loan programs. On the other hand, borrowers do need to meet certain credit and income standards to qualify for a VA loan.
USDA Loans
For anyone who wants to buy a Utah home in a rural area, a loan program offered by the U.S. Department of Agriculture may be worthy of consideration.
USDA loans are designed to help borrowers with low to moderate income get on the path to homeownership. First-time home buyers can obtain 100 percent financing, with no down payment, and USDA loans feature low mortgage insurance fees. But, eligibility depends upon location, and USDA financing is only available for single-family homes.
What to Consider When Shopping for a Mortgage
When deciding on a home financing solution, you'll need to think about more than just the type of mortgage. You'll need to figure out if you prefer a fixed-rate or adjustable-rate mortgage. Your loan term also requires consideration – 15-year and 30-year terms are the most popular, but you can find home loans with shorter or longer terms.
For expert help exploring all of your Utah County home mortgage options, turn to the professional team at Intercap Lending. We have decades of experience, and we love helping first-time home buyers find their ideal financing solutions, including no money down mortgage options. For a free consultation, contact us today.