In Utah, a second mortgage is a simple and cost-effective way to take advantage of the equity you have in your home. You can use a second mortgage to consolidate your debts, to finance remodeling or renovation projects or to pay college costs, medical bills or for a major purchase such as a second home.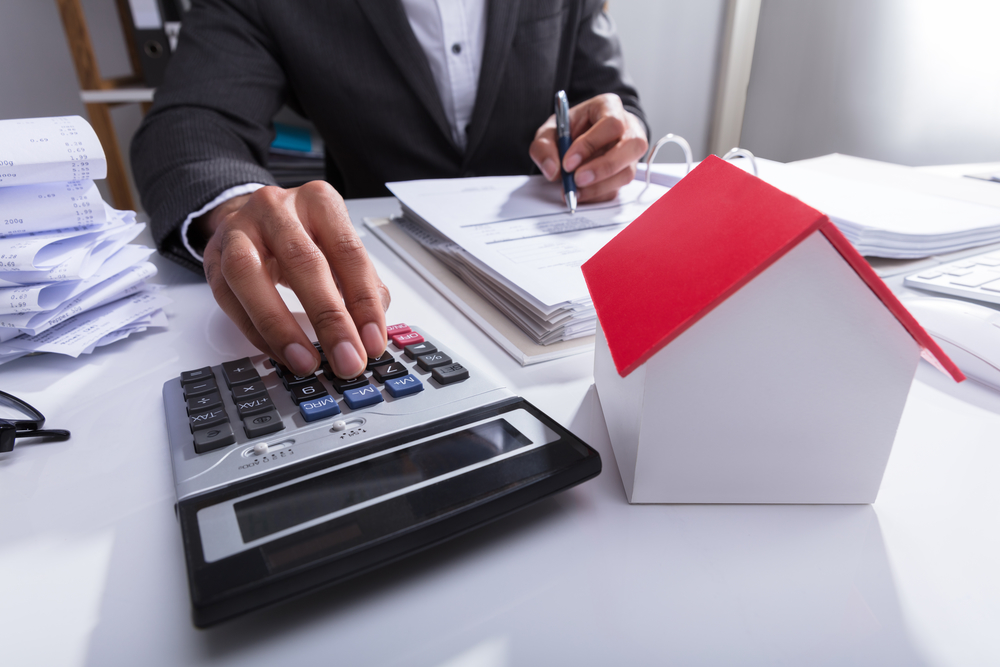 To qualify for a second loan, you will have to provide documentation similar to the paperwork you submitted for your primary home loan. Although rates and fees will vary, you will likely pay a bit more in interest and fees for a second mortgage, based on the additional risk the lender will assume.
How to Qualify for a Second Mortgage
To qualify for a second loan, you must have sufficient equity in your home to cover the desired loan amount. And because a second mortgage lender takes on more risk that a primary lender, you will likely also need strong credit and a good debt-to-income ratio.
You will have to decide whether you want a home equity loan or a home equity line of credit. A home equity loan typically provides a lump-sum payout of the loan amount. A home equity line of credit, or HELOC, allows you to draw down against the loan amount as you need it. HELOC loans are most popular for homeowners who want to do renovations or remodeling because they allow you to draw down on the line of credit as you need it.
Because you can choose from a variety of second loan structures, the requirements for qualification may vary.
Applying for a Second Mortgage
Your mortgage lender can give you the details of applying for a second mortgage. However, the process is similar to the steps you went through to get your original (first) mortgage.
Your lender will request specific documentation, which may include pay stubs, copies of tax returns, bank and investment statements and a breakdown of your current debts. You will also have to have a new appraisal done on your home to determine whether the property value supports your desired loan amount. For most borrowers, you can expect to be capped at a total of 90 percent of your home's value, between your first and second home loans — although some lenders are willing to lend 100 percent (or more) of your home's current value.
Rates & Fees for a Utah Second Mortgage
The interest rate and fees on your second mortgage will depend on the strength of your credit, the amount you want to borrow and the current market interest rates. Rates are always higher for second mortgages than they are for primary home loans, simply because lenders assume additional risk for second loan.
In today's market, you can expect to pay approximately 5 percent interest on a HELOC or a long-term second loan. If you agree to a shorter repayment term — five to 10 years, for example — your interest rate could potentially go as low as 4.5 percent.
Closing costs vary widely, depending on the loan program you choose. In some cases, you will have minimal closing costs and fees. For other loans, you could have to pay a percentage of the borrowed amount to close your new loan.
To learn more about tapping your home's equity, contact Intercap Lending in Orem, Utah. We provide professional lending services and products to clients throughout northern Utah, including primary home loans, reverse mortgages, low- and no-down-payment loans, FHA, VA and USDA home loan products.
Our experienced lending professionals can help you find the best second loan home mortgage program to meet your needs.