To make the right decision on whether or not to take out a mortgage refinance loan, you'll need to consider not only your personal situation and the current interest rates, but also the loan closing costs.
The amount you'll have to pay at closing will likely total somewhere between 2 and 6 percent of the principal balance. Here's a look at the typical costs associated with refinancing – and how to refinance your mortgage without having to pay any fees at the closing table.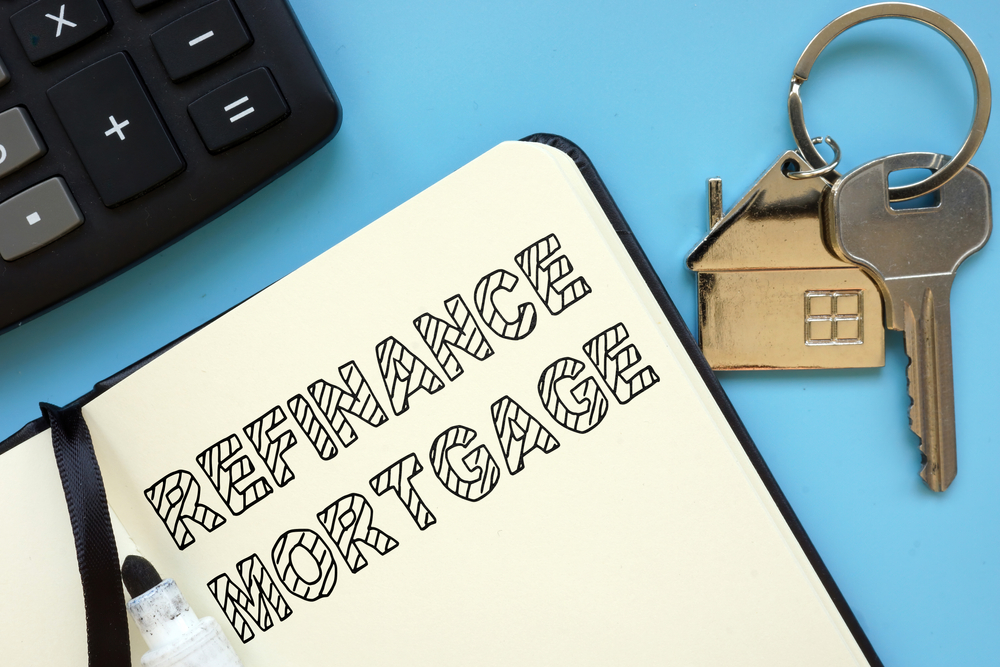 Upfront Fees to Refinance a Mortgage
Mortgage refinance loans come with a few upfront fees that can quickly add up. The expenses you can expect to pay include:
An application fee, which may be as low as $75, but can be upwards of $500
A home appraisal fee, which could cost you between $150 and $400
A mortgage origination fee, which may total up to 1.5 percent of the loan amount
Additional Mortgage Refinance Closing Costs
When refinancing your mortgage, you might face other out-of-pocket expenses. These costs may include:
A home inspection fee, which may range anywhere from $175 to $300
A title search and insurance fee, which could total between $400 and $900
A fee for having an attorney conduct the closing, which may be up to $1000
Some borrowers must also factor in prepayment penalties, so you'll need to ask your mortgage lender if you'll be charged any fees for paying your loan term off early. In most cases, the prepayment penalty amounts to one to six months' worth of interest payments.
Should You Consider a No-Closing-Cost Refinance?
As you can see, mortgage refinance loan closing costs can run you thousands of dollars – and we haven't even listed all of the possible fees you might have to pay. But instead of coming up with the cash, you could opt for a no-closing-cost refinance.
With this type of mortgage refinancing, there are no upfront costs. Your lender may offer two different options for a no-closing-cost refinance loan, either a higher balance or a higher interest rate. You'll need to crunch the numbers to see if rolling your closing costs into your new mortgage is a sound financial decision.
Generally speaking, however, refinancing with a no-closing-cost loan makes better sense the less time you plan to stay in your home. If you live there for more than five years, you may end up paying more over time than you would have if you paid the expenses upfront.
Are you ready for a mortgage refinance? If you're in northern Utah, the friendly and knowledgeable team at Intercap Lending is here to answer your questions, offer advice and help you find a refinancing solution that best meets your needs. For a free consultation to discuss mortgage refinancing in Provo UT, contact Intercap Lending today.