Refinancing and debt consolidation is great for lowering your monthly bills. You can also use this approach to consolidate your debts using your home's equity to relieve some of the pressure of your monthly credit card bills and other high-interest debts.
Depending on when you purchased your home, you may have accumulated a significant amount of equity. With a mortgage refinance, you can use that equity to consolidate and pay down your debts. This means your monthly expenses could drop significantly.
Or, if you purchased your home at a higher interest rate mortgage, a streamline refinance can lower your monthly payments significantly.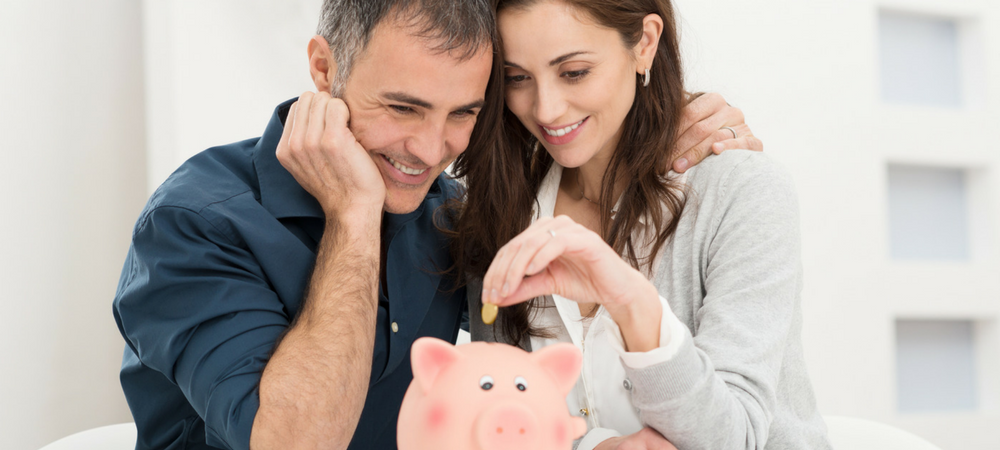 How Can Refinancing and Debt Consolidation Help You?
The interest rates for mortgages and real estate loans are traditionally much lower than they are for credit cards, auto loans and even student loans.
Your mortgage interest rate may be as low as 4 percent, whereas some credit card rates may exceed 18 percent. Car loans can carry interest in the 8 to 10 percent range, and student loans typically exceed 6 percent.
Imagine making one payment each month, instead of tracking multiple due dates and payment requirements for all your creditors. And as a bonus, the interest you pay on your mortgage may be tax deductible, while other types of interest are not.
Real estate has historically increased in value year over year, especially in northern Utah. So even with a bigger mortgage, you can reasonably expect to continue building equity in your home.
Even if you don't need to consolidate your debts, you can refinance your home mortgage for a better interest rate and lower payments. Or you could consolidate an existing first and second mortgage, again leaving you with a lower overall interest rate.
FHA Streamline Refinancing
One of the most popular options for refinancing is the Utah FHA streamline refinance loan program — and for good reason.
No income qualification or appraisal is needed for this loan. Even your credit score is not hugely important. You simply cannot have had more than one past-due mortgage payment in the last 12 months and no past-due mortgage payments in the last six months.
You cannot take cash out with this program, however. And you must use it to either replace an adjustable rate mortgage (ARM) or drop your monthly payment by at least 5 percent.
Refinance with Debt Consolidation Options in Orem, Utah
For consolidating your debts, you can also choose from a variety of 15- and 30-year fixed-rate mortgage refinance loans that do allow cash out.
The requirements for each program vary, based on interest rates and other factors. One of our refinance specialists can help you determine which program is best to provide the maximum benefit for you.
With our free cost-savings analysis, Intercap Lending can help you decide if this approach is right for you. We can show you some of the available loan programs, then compare your monthly payment before and after you refinance. We think you will be delighted by how much money refinancing and debt consolidation can save you.