The process of getting a mortgage loan can be long, complex and confusing. In fact, many would-be borrowers, in a game of "Would you Rather?" might rank it somewhere between a root canal and an IRS audit.
Although getting a mortgage loan requires a bit of time and effort, it should never stand in the way of any buyer's dream of owning a home.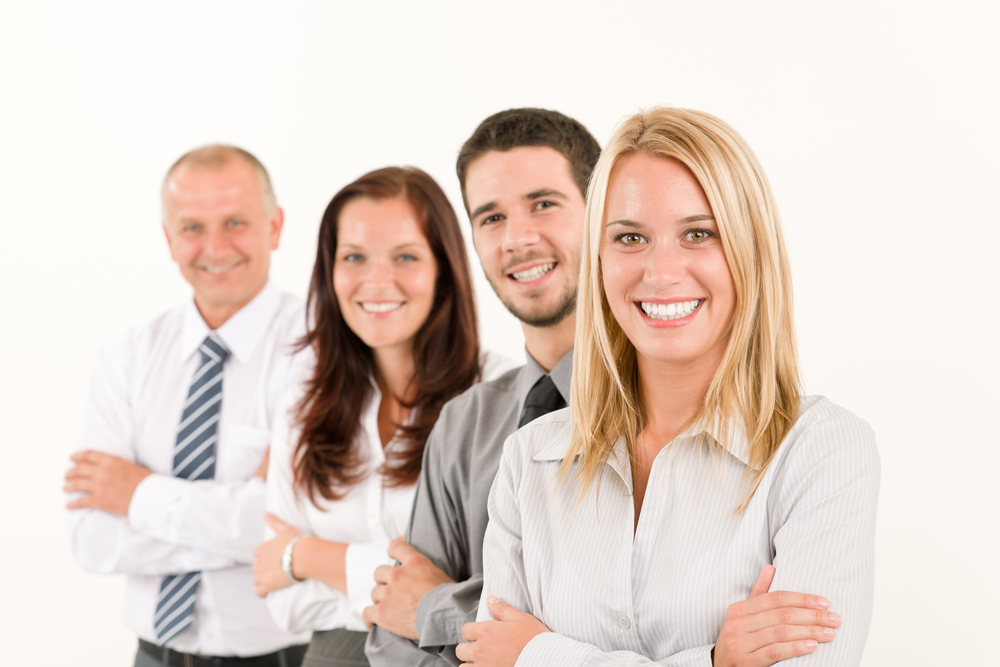 To help borrowers navigate the process — and to ensure that everything goes as smoothly as possible — many mortgage lenders use a team approach. Each team member plays a critical role, and you may work with each person on a different aspect of your loan.
The Mortgage Loan Officer
The loan officer (LO) is your first point of contact. They will work with you on your prequalification and choosing the right loan program to meet your needs and goals.
You will work primarily with your LO until you find a home, make an offer and get the property under contract. At that time, other team members become involved — although your LO can always update you on the status of your loan and step in to help resolve any problems that may arise.
The Mortgage Loan Coordinator
The loan coordinator works with team members to ensure that each piece of the puzzle falls into place. The coordinator may contact you to request documents, ask questions or get clarification on certain issues.
The coordinator will also obtain credit reports and order the appraisal, title commitment and any necessary inspections. The coordinator will also work with your Realtor®, to obtain any documents related to the purchase contract.
If you can't reach the LO, the coordinator may have the resources to answer your questions.
The Mortgage Loan Processer
The role of the loan processer is to review every piece of your documentation to anticipate any potential problems that could hold your loan application up in underwriting.
The processer may contact you for clarifications about issues on your credit, or to request additional documents. Once the processor gets your application file in order, he or she will send it off to the underwriter.
The underwriter will scrutinize every aspect of your loan application, looking for a reason to deny you. This may sound harsh, but the underwriter is tasked with reducing as much risk as possible. So if the underwriter has questions, they will typically reach out to the processer, who will ask you for clarification, additional documentation, etc.
In many cases, however, you may not hear from the underwriter at all.
The Mortgage Loan Closer
Once the underwriter approves your loan, the loan closer goes into high gear.
The closer will already have assembled the information necessary to close escrow on your home, but once we have an approval, the closer will work with the escrow company to schedule you and the seller to sign documents and work with you to get your funds in for closing.
Intercap Lending serves clients in Orem and throughout northern Utah. Our experienced lending specialists will do whatever it takes to ensure that your loan moves progressively through the process and closes on time. Contact us today to learn more about how we can help you make the mortgage loan process as easy as possible for you.