Did you know that a mortgage pre-approval letter is often the deciding factor for home sellers in Utah?
First-time home buyers often get caught up in the excitement of searching for the perfect property and start scheduling house showings without giving any thought to mortgage pre-qualification and pre-approval. This is a mistake, as some people find what they think is their dream home and are devastated to learn that it's out of their price range.
With a mortgage pre-approval letter in hand, that can be avoided. Here's what first-time Utah home buyers need to know.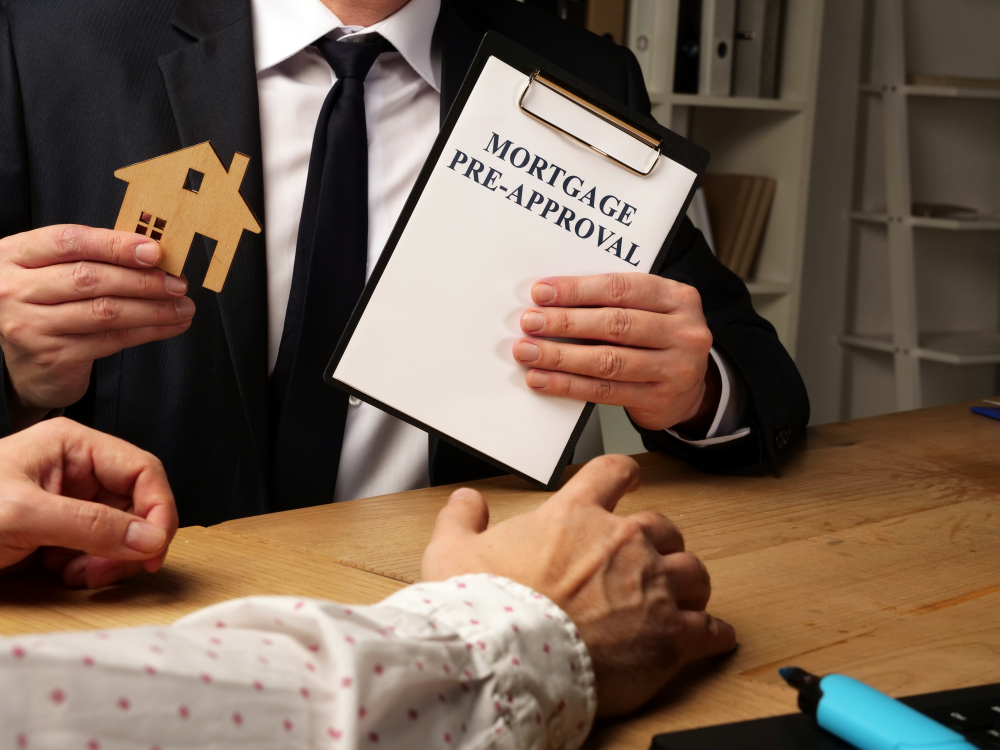 Mortgage Pre-Qualification vs. Pre-Approval
When a first-time home buyer gets pre-qualified for a mortgage, they get a lender's estimate of the amount they'll be able to borrow. However, the quote is based solely on information supplied by the individual – not on their actual credit history – so it's really more of a ballpark figure.
Getting pre-approved for a mortgage gives a home buyer a much better idea of how much they'll be able to afford. After completing a home loan application and, in some cases, paying a fee, an individual who is pre-approved receives a letter with a conditional offer for a mortgage up to a certain amount. The decision involves a thorough analysis of the borrower's financial situation and credit history, and it's more of a sure thing than a mortgage pre-qualification.
Benefits of Being a Pre-Approved Utah Home Buyer
Knowing how much house you can afford before you begin shopping for your first Utah home is in your best interests for a few reasons. With a mortgage pre-approval letter, you can:
Focus your search on Utah properties that fit in your budget
Avoid wasting time looking at homes you won't be able to finance
Identify and resolve potential obstacles to becoming a homeowner
Act quickly and make an offer as soon as you find a house you love
Have a leg up on home buyers who aren't pre-approved for a mortgage
Negotiate repairs, improvements and closing costs with confidence
In addition, first-time home buyers who have mortgage pre-approval letters tend to get to closing faster than those who don't. This is particularly advantageous in a competitive market, as a quick closing could mean the difference between getting the keys to your dream home and having your dreams crushed.
Intercap Lending Welcomes First-Time Home Buyers
If you'd like expert assistance in achieving your goal of becoming a Utah homeowner, Intercap Lending is the mortgage company to call. We've been helping repeat and first-time home buyers find favorable financing solutions for decades, and we'd be happy to do the same for you.
For more information on our home loan programs and services, or to learn more about the mortgage pre-qualification and pre-approval process for first-time home buyers in Utah, contact us today.