Finding homes for sale in Orem, Utah, is easy. Finding the right mortgage, not so much.
As a first-time homebuyer, you may find it helpful to gain some insight on the borrowing process before you take the leap. After all, a little additional knowledge could go a long way toward getting a great deal on your first home loan.
A mortgage broker can provide you with the information you need, and working with a broker simplifies the task of shopping for a loan that meets your needs. We know that buying your first Utah home can feel overwhelming – after reading the following, you'll know where to start.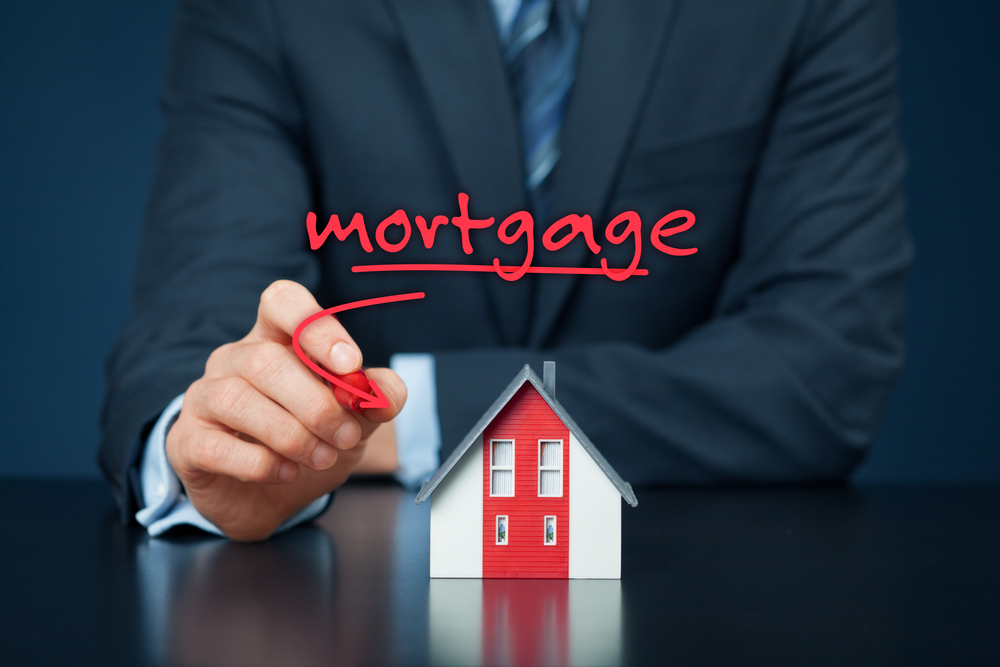 When to Speak with a Mortgage Broker
Ideally, your first conversation with a mortgage broker should take place about six months before putting your plans of buying a home into motion.
The role of a mortgage broker isn't just to act as a middleman, connecting Utah homebuyers with financing solutions. Brokers help people understand the ins and outs of the borrowing process and what it takes to get approved for a home loan. With a six-month lead time, a broker can identify potential hurdles and offer targeted advice on how to strengthen your mortgage application.
Prepare for Mortgage Pre-Approval
When you chat with a mortgage broker, they may suggest that you get pre-qualified for a home loan, as that's the first step to becoming a Utah homeowner.
Essentially, a pre-qualification is an estimate of the amount you'll be able to borrow, and it's based on your financial situation at that moment in time. Getting pre-qualified won't hurt your credit score, and if you provide accurate information, you'll have a better idea of how to plan your house hunt.
At this stage, a broker can help you figure out the steps you need to take to be mortgage ready – and when you're serious about moving forward, you can get pre-approved for a home loan. With a mortgage pre-approval letter in hand, you'll be in a position to make an offer on your first Utah home.
Explore Your Mortgage Options
Mortgage brokers specialize in home financing solutions and can compare loan rates and terms from multiple lenders. This is to your advantage, as comparison shopping is the best way to find the right mortgage – and having an expert handle the process can help you save thousands through the life of your home loan.
At Intercap Lending, our professional team has decades of experience helping first-time homebuyers in Orem and the surrounding northern Utah area. We'd love to guide you down the road to becoming a homeowner – and with us, it's easy to find the right mortgage.
For more information on our services, or to speak with a trusted Utah mortgage broker, contact Intercap Lending today.