With more lenient eligibility requirements, FHA loans are an attractive option for would-be Utah homebuyers. However, before approving any mortgage application, lenders evaluate the borrower's credit history – and not everyone meets the guidelines for financing through the Federal Housing Administration.
Will your past credit performance affect your ability to get approved for an FHA loan? Hopefully not, but any of the following might be a concern.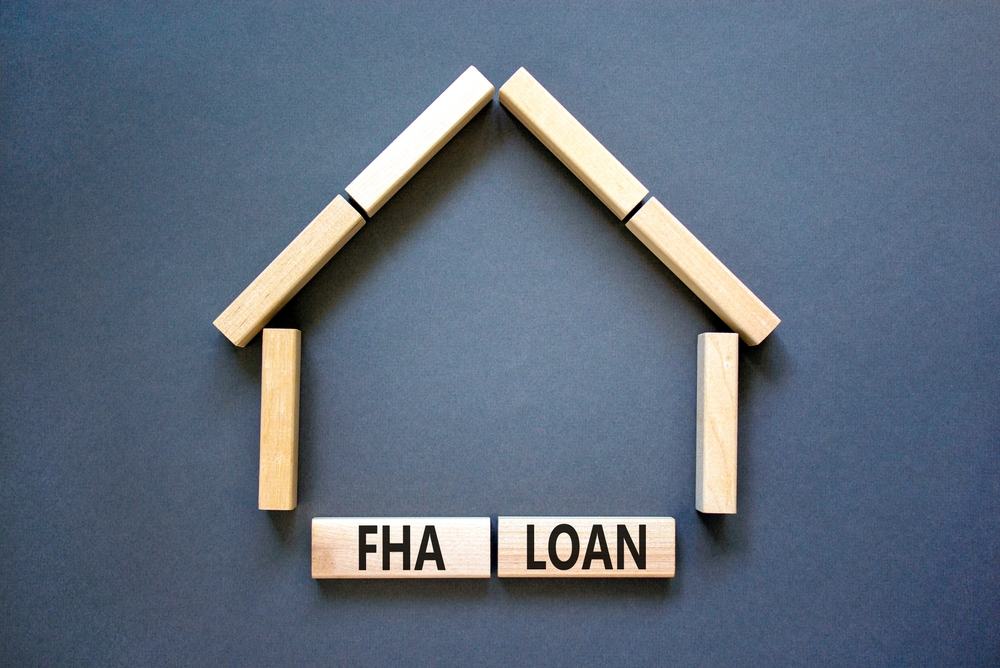 No Credit History
Mortgage lenders will look at your past credit activity, and if you don't have at least two lines of credit, that could lead to a denial. That said, the FHA does allow borrowers to submit proof of consistent payments not usually reported to the major credit bureaus, such as monthly rent or utility payments.
Chapter 7 Bankruptcy
With a Chapter 7 bankruptcy in your past, qualifying for an FHA loan isn't out of the question. However, to be considered eligible, your bankruptcy discharge date must be at least two years ago – and if you haven't established good credit habits since then, you likely won't get approved for FHA financing.
Chapter 13 Bankruptcy
A previous Chapter 13 filing may not be an issue if you've been making on-time payments for a year or more. You will need the court trustee's approval in writing before proceeding, though, and you must explain the reason for the bankruptcy when you submit your FHA loan application.
Foreclosure
Having a foreclosure on your credit report could prevent you from getting approved for an FHA loan if the event occurred within the previous three years. Then again, if you can show that the foreclosure was the result of extenuating circumstances, you might be granted an exception.
Late Payments
Being late in paying just one or two bills may not affect your chances of securing a mortgage, but a history of delinquency could be a barrier to loan approval. In that case, applying for FHA financing after you've met your financial obligations on time for at least 12 months will likely make you eligible.
Collections, Judgments & Federal Debts
Minor collection accounts don't need to be paid off to secure FHA financing. However, balances totaling $2,000 or more must be resolved or paid in full, as do any outstanding judgments and liens. In addition, if you're delinquent on student loans or other federal debts, you won't qualify.
Have Questions About FHA Financing?
The professional team at Intercap Lending, a trusted northern Utah mortgage company, understands what it takes to obtain financing through the FHA. We're ready to help you enjoy a positive, stress-free home buying experience, and we'd be happy to answer your questions about FHA loan qualification. To chat with a friendly and knowledgeable mortgage expert, contact our office in Orem, Utah, today.