If you're planning to buy a home, conventional mortgages and FHA loans are two of your financing options, and each comes with unique benefits and drawbacks.
Choosing the home loan program that's right for you ensures you get the best possible deal on your mortgage – but deciding which type of loan to apply for isn't easy. To help you weigh your home financing options, the loan experts at Intercap Lending explain the differences between conventional mortgages and FHA loans.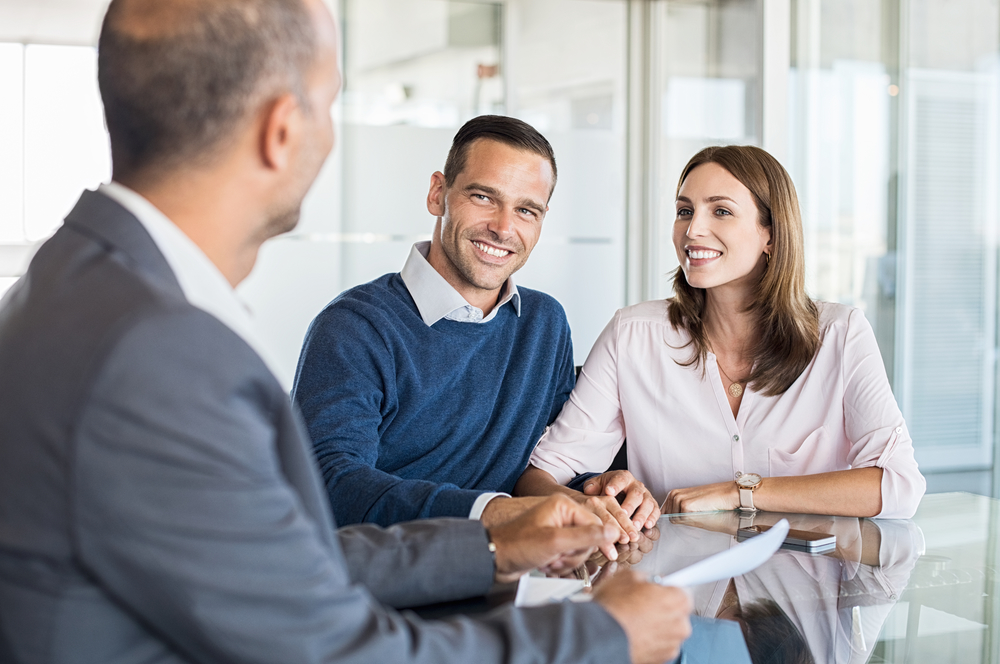 Conventional Mortgages
A conventional mortgage is a home loan that is not guaranteed or insured by the federal government. Instead, financing is backed by private lenders. The advantages of conventional loans include:
Down payments as low as 3 percent for well-qualified buyers
No upfront mortgage insurance fee
No mortgage insurance with at least 20 percent down
Available for investment properties and second homes
Fast home loan processing
Conventional mortgages aren't the right choice for every home buyer, as they have a few shortcomings. The cons to conventional loans include:
620 minimum credit score requirement
Interest rates for people with credit scores under 680 can be high
Strict eligibility guidelines mean low-income borrowers may not qualify
Down payments of 5 to 20 percent are typical
Mortgages are not assumable
FHA Loans
An FHA loan is a mortgage that comes with a government guarantee. If the borrower defaults on the home loan, the Federal Housing Administration compensates the lender. The reasons to consider FHA mortgages include:
Down payments as low as 3.5 percent
580 minimum credit score requirement
Easy qualification and approval
Loans are assumable
Because of their benefits, FHA loans can be a great solution for first-time home buyers and low-income borrowers. But, these mortgages do have a few disadvantage. The drawbacks include:
Borrowers are required to pay upfront and monthly mortgage insurance
Available only for owner-occupied properties
Not an option for properties in need of repair
Sellers in strong markets may shy away from FHA loans
Which Home Loan Solution is Right for You?
When comparing conventional mortgages and FHA loans, speaking with a mortgage expert is in your best interests. No financing solution is right for every home buyer, and a professional can help you weigh the pros and cons of every option.
That said, a conventional loan could be a smart choice if:
You have a good credit score
You want to buy a second home, rental property or fixer-upper
You can afford a 20 percent down payment
On the other hand, an FHA mortgage could be your best bet if:
You have a low credit score
You want to buy a home to live in
You don't have cash for a large down payment
If you're planning to buy a home in northern Utah and are in need of expert advice on home financing, turn to the professionals at Intercap Lending.
As mortgage experts with decades of combined experience, the Intercap Lending team has the knowledge and expertise to explain your financing options and help you decide on a mortgage solution that meets your needs. Contact our Orem, Utah, office to discuss conventional mortgages and FHA loans today.