Ready to become a Utah homeowner? A government-backed home loan could help you to achieve that goal.
Government-backed loan programs are designed to make homeownership more affordable. The federal government guarantees these mortgages, protecting lenders from losses in the event of default – and because lenders have less of a risk, borrowers don't need to meet strict lending standards. Some also qualify for a lower interest rate than what they might get with a conventional mortgage.
What types of government-backed home loans are available? Utah home buyers have three options to consider – VA loans, USDA loans and FHA loans. Below, we highlight the basics of each to help borrowers make informed decisions in regards to home financing.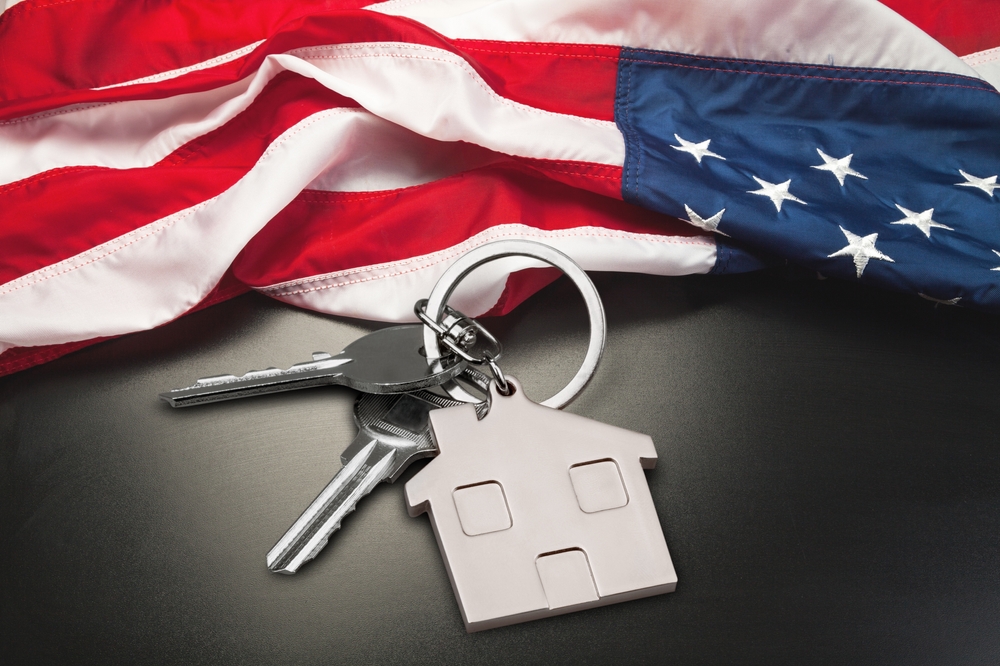 VA Loans
The VA home loan program, backed by the Department of Veterans Affairs, is open to veterans, active-duty military service members, surviving spouses, reservists and members of the National Guard. Here's what borrowers need to qualify for a VA loan:
Down payment – no money down is required
Credit score – no minimum, but VA lenders may require a score at least 580
Debt-to-income ratio –most lenders look for a DTI lower than 41 percent
USDA Loans
Backed by the U.S. Department of Agriculture, a USDA loan is an option for any low- to moderate-income borrower who wants to buy a home in a rural area, a community with less than 35,000 residents. In order to qualify for a USDA loan, Utah home buyers need:
Down payment – no down payment is required
Credit score – no set minimum, but a score of at least 640 is preferred
Debt-to-income ratio – varies, but USDA lenders tend to go for 41 percent or less
FHA Loans
Unlike mortgages through the VA and USDA, FHA home loans aren't geared toward a particular group — this loan program, which is backed by the Federal Housing Administration, is more accessible. To qualify for financing, Utah borrowers typically need:
Down payment – 3.5 percent or 10 percent of the home's purchase price
Credit score – a score of 580 or above is required to put 3.5 percent down
Debt-to-income ratio – most FHA lenders prefer 43 percent or less
How Do Government-Backed Home Loans Work?
While federal agencies guarantee these mortgages, borrowers don't apply through those agencies. The process for getting a government-backed home loan is like that for any other form of home financing – borrowers work with a mortgage lender that offers VA, USDA and FHA loans.
Lenders require borrowers to meet certain credit, income and financial requirements, and those are in addition to the requirements set by the federal agencies that back the home loans. For guidance in understanding eligibility and in finding the right lender, many people turn to a mortgage broker.
In northern Utah, home buyers Intercap Lending. We know the ins and outs of the mortgage industry, and our professional team has the skill, knowledge and experience to match borrowers with mortgages that make sense. For expert help in determining whether conventional financing or a government-backed home loan is the right choice for you, contact us today.