If you take out a home loan, will you have to pay for mortgage insurance?
That depends on how you decide to finance your Utah home purchase and on the amount of your down payment. The less you put down, the greater the risk for the lender – and that's where mortgage insurance comes in. MIP and PMI provide protection to lenders in the event of default, but neither applies to all types of home loans. MIP is a requirement with FHA loans, and conventional loan borrowers often have to pay for PMI. Read on to learn more.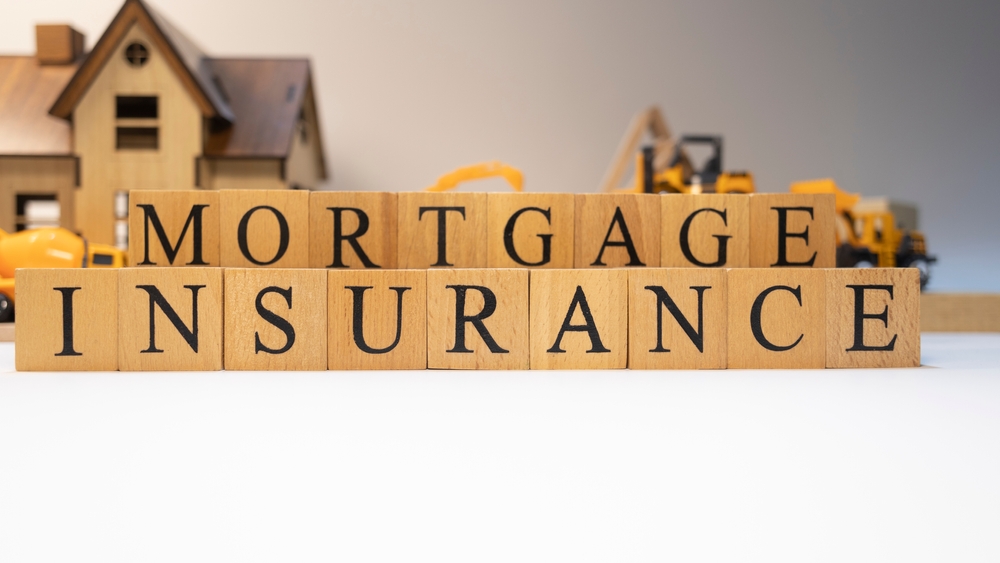 What is MIP?
A mortgage insurance premium (MIP) is applied to home loans that are backed by the Federal Housing Administration.
Everyone who takes out an FHA loan, regardless of their down payment size, is required to pay both an upfront and an annual MIP. The upfront fee, referred to as UFMIP, totals 1.75 percent of the loan amount and can be paid at closing or rolled into the mortgage. The overall cost of annual MIP is between 0.15 and 0.75 percent of the total, but a portion is covered in each monthly home loan payment.
What is PMI?
Private mortgage insurance (PMI), provided by privately owned companies, is required with some conventional loans.
Most lenders require PMI when a borrower makes a down payment of less than 20 percent of the purchase price of a Utah home. The monthly cost depends on the term of the home loan, whether the borrower opts for fixed-rate or adjustable-rate financing, the amount of insurance coverage required by the lender and a number of other factors. On average, home buyers pay 1.25 percent of the loan total, but the amount can vary.
Main Differences Between MIP and PMI
As we already mentioned, the primary difference between MIP and PMI is that MIP is mortgage insurance for FHA loans, while PMI applies to conventional financing. We discussed, too, how the costs differ – but there are a couple of other dissimilarities:
Ability to Avoid – With a conventional loan, a down payment of 20 percent or more keeps a borrower from paying PMI. With FHA financing, MIP is required no matter the amount put down on a Utah home.
Ability to Cancel – After reaching 20 percent in equity, a conventional loan borrower can request that PMI be canceled. With an FHA loan, annual MIP is required for 11 years with a down payment of 10 percent or more. Putting less down means paying MIP for the life of the loan.
Explore Your Home Loan Options
Is paying MIP or PMI the better choice? Actually, the right question to ask is what type of financing makes the most sense for you – and the mortgage professionals at Intercap Lending can help you find the answer.
For more information on mortgage insurance, FHA loans, conventional home loans and other financing solutions for Utah home buyers, contact us today.