Thinking about refinancing your mortgage?
Replacing your current home loan with a new one could be a smart decision — but if you're like many Utah homeowners, you may be in the dark about what the process involves. The following guide explains what you need to know about mortgage refinance loans, including where to turn for additional information and advice.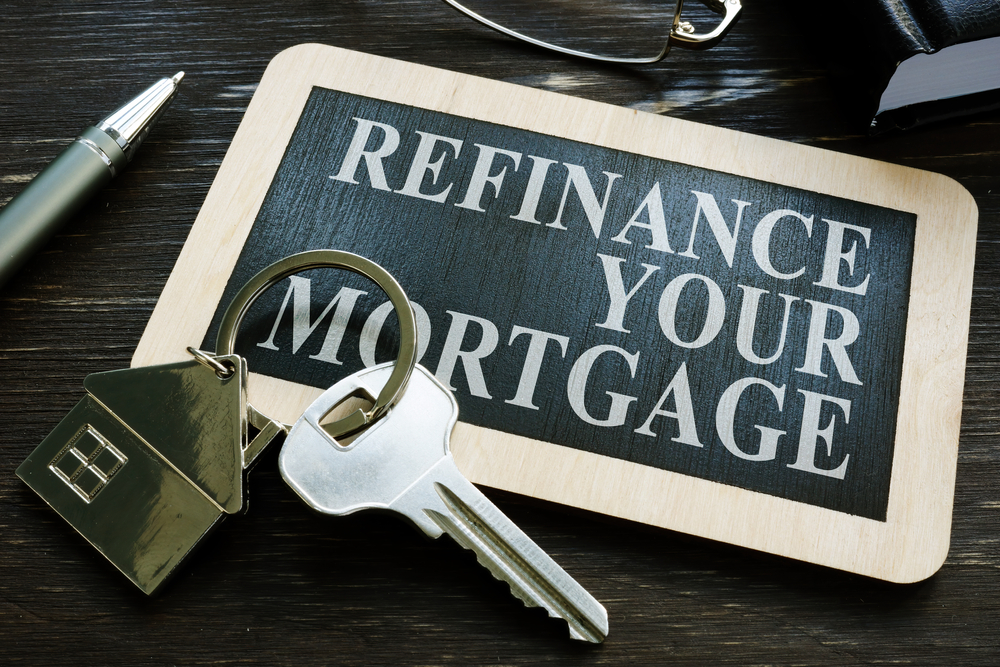 Reasons to Consider a Mortgage Refinance
Refinancing your mortgage could prove to be advantageous. Utah homeowners who go for refinance loans can:
Lower their monthly home loan payments to have more cash for other expenses
Secure a lower interest rate, leading to major savings over the life of the loan
Shorten the term of their home loan in order to pay it off in much less time
Switch to a fixed-rate home loan to avoid the effects of rising interest rates
Consolidate their debts and enjoy easier budgeting with a single loan payment
How the Mortgage Refinancing Process Works
The procedure for obtaining a mortgage refinance loan is much like shopping for any home loan.
Getting a few rate quotes is the first step, then once you compare offers and select a lender, you'll complete an application. If you meet the qualifications in terms of credit score, income, debt-to-income ratio and equity, your Utah home will then need an appraisal, as that determines its actual value. Your lender will want to confirm that there are no liens on the property, too.
If you're approved for mortgage refinancing, your lender will pay off your current home loan. From that point on, you'll be obligated to make monthly payments on the new home loan.
Types of Mortgage Refinance Loans in Utah
As you consider whether or not to move forward with mortgage refinancing, it helps to understand the refinance loans available in Utah. Qualified homeowners can choose from two main types:
Traditional refinance – With this option, the existing home loan is swapped out for a new one with a more favorable rate and/or term. The loan is repaid with interest through monthly installments.
Cash-out refinance – This option also involves switching to a new mortgage with monthly payments, but the new loan is for more than the current amount owed. As for the extra money, that can be used for any purpose.
Are You Interested in Mortgage Refinancing?
If you'd like to learn more about mortgage refinancing, give the professional team at Intercap Lending a call.
Based in northern Utah and serving homeowners across the state, Intercap Lending can help you explore your refinance loan options – and with us, shopping for and securing a home loan that works for you is a simple and stress-free process. For more information on our services, or to discuss mortgage refinance loans with a member of our team, contact our Orem office today.