As a first-time Utah homebuyer, it's normal to feel a bit overwhelmed. Taking out a mortgage is a major commitment, one you can't afford to get wrong – yet for anyone new to the world of home financing, it's easy to make mistakes.
The professional team at Intercap Lending can help you sidestep potential pitfalls on the path to homeownership, providing you with the information and guidance you need to secure a home loan that works for you. For now, though, reading about a few costly mortgage mistakes people commonly make can pave the way for a positive borrowing experience.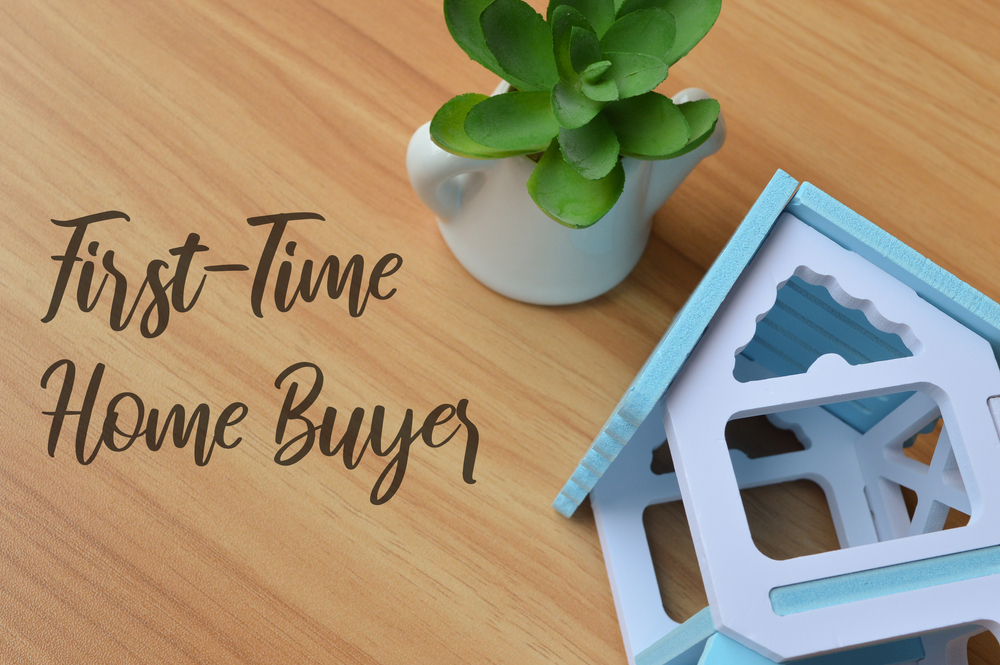 Mistake No. 1: Looking for a Home Before Getting Pre-Approved
House hunting is exciting, but you don't want to fall in love with a home that you can't afford. To keep that from happening, put the search on hold until you get pre-approved for a mortgage.
Pre-approval isn't the same as pre-qualification. Getting pre-qualified gives you a ballpark mortgage amount based on information you provide. Pre-approval, which involves an investigation into your financial situation, gives you a hard number, not just an estimate. Get pre-approved, and you can avoid looking at homes that fall outside of your price range.
Mistake No. 2: Not Comparing Offers from Different Mortgage Lenders
Many first-time Utah homebuyers either turn to their banks for mortgage solutions or simply get a home loan from the first lender they contact. Both decisions can be big mistakes.
If you don't shop around for a mortgage, you may not end up with a good deal. Comparing rates and offers from several lenders can ensure you don't leave any money on the table. Working with a mortgage broker makes this task much easier – brokers have the ability to check with a range of lending institutions and find a home loan that fits your needs.
Mistake No. 3: Draining Your Savings for a 20 Percent Down Payment
First-time Utah homebuyers who put down 20 percent or more don't have to worry about private mortgage insurance with a conventional loan. But going this route isn't always wise.
Putting all of the money you've saved into a down payment can leave you without the funds you need for closing costs, moving expenses and unexpected expenditures. Exploring other mortgage options may be worthwhile – some require little to no money down on the purchase of a home. If you need help crunching the numbers, call on a Utah mortgage broker.
Finding the right home loan solution can be a challenge on your own. For expert advice and personalized guidance, Intercap Lending is the mortgage company to call. We've helped thousands of first-time Utah homebuyers secure favorable financing solutions, and we'd love to put our expertise to work for you. To get a mortgage that makes sense, contact us today!