Shopping around for a home loan can be a challenging, time-consuming task. With help from a Utah mortgage broker, the process is much less stressful – and since brokers have access to a wide range of lenders and loan programs, working with one can save you time and money.
Before you turn to your local bank or credit union, it's worth your while to talk a Utah mortgage broker. Here, the Intercap Lending team explains how brokers ensure borrowers get the best mortgage solutions.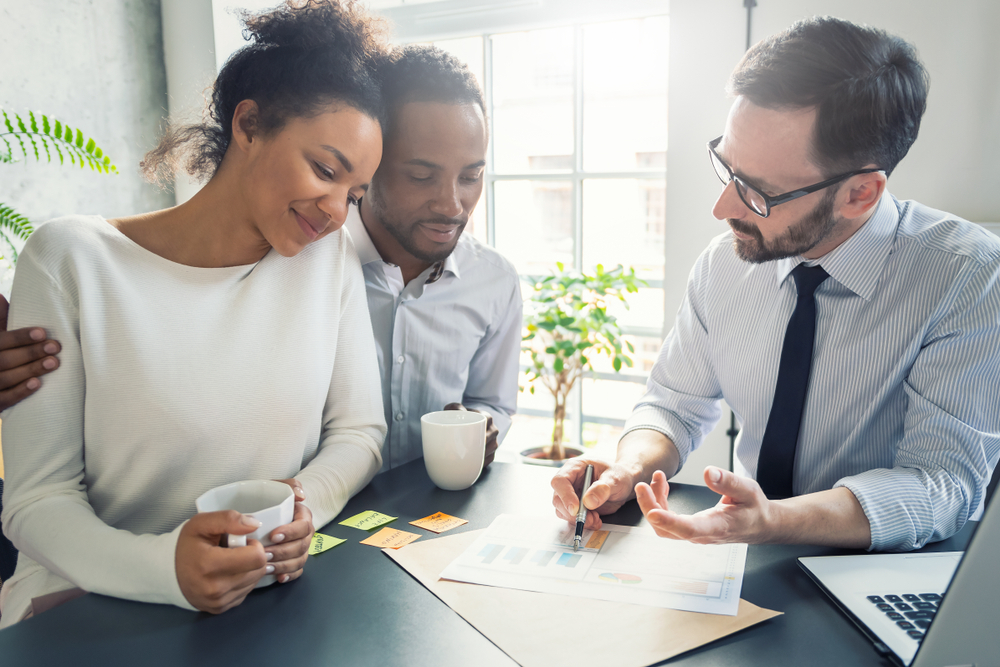 What is a Mortgage Broker?
Essentially, a broker is a licensed and regulated matchmaker who connects borrowers to mortgage lenders.
Brokers are skilled financial professionals who understand the ins and outs of the various lending programs available to Utah home buyers. Finding the most favorable rates and terms is their specialty, and a Utah mortgage broker can make sure your home loan is a good fit for your particular situation. They'll do the math, working to ensure you get the best deal.
How Do Mortgage Brokers Work?
Let's say you decide to call a broker – like the team at Intercap Lending. What happens next?
You can expect several questions, as the broker needs to know about your employment status, income, debts, savings and assets to match you with the right mortgage lender. Armed with that information, the broker can determine which home loan program is the best option. They'll shop around on your behalf, saving you the hassle, and you can count on a broker to find an affordable mortgage that meets your needs.
Your broker will also guide you through the entire mortgage process, helping you compile the necessary documentation and working to get your home loan funded as quickly as possible.
How Does a Mortgage Broker Get Paid?
Brokers earn a commission – typically between 0.50 and 2.75 percent of the total loan amount – and their fees are usually paid after a loan closes.
In many cases, the mortgage lender pays the broker commission. If the borrower is responsible for paying, the fees can often be rolled into the home loan. Either way, compensation for their services doesn't add a dime to the borrower's closing costs.
Trust the Team at Intercap Lending
The friendly and knowledgeable financial professionals at Intercap Lending have decades of experience helping home buyers just like you. Whether you're looking to buy a house in Salt Lake City, along the Wasatch Front or elsewhere in northern Utah, we're ready to provide the guidance you need.
With Intercap Lending, it's easy to find the right home loan. Contact our office in Orem to speak with a trusted Utah mortgage broker today!