You want to buy a house in Orem, and for that to happen, you need to take out a home loan. But how do you go about finding the right Utah mortgage lender to work with?
Your new home is likely one of the biggest purchases of your life, so you don't want to take the decision lightly. Here, the professional team at Intercap Lending explains what you need to consider when selecting a mortgage lender.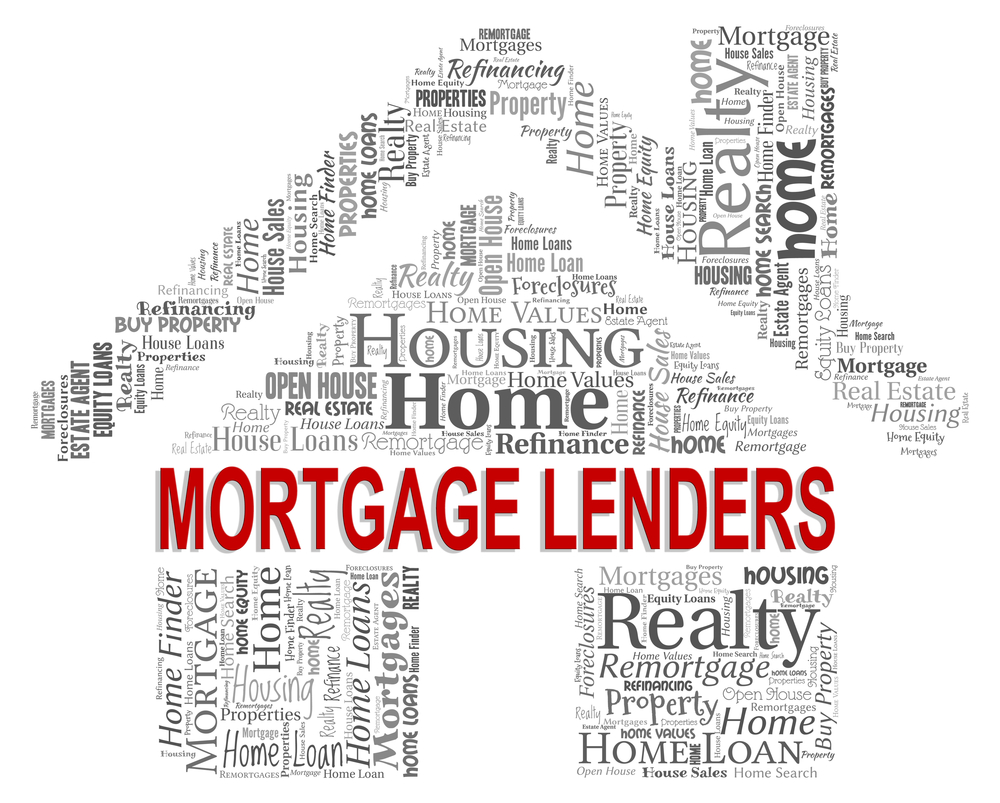 Who Offers Home Loans?
Finding mortgage lenders isn't difficult, as there is no shortage of options. When you're ready for home financing, you can look to the following sources:
Conventional Banks
Most banks offer home loans, and you can apply in person, over the phone or online at the bank where you currently have a checking or savings account.
Credit Unions
Like conventional banks, credit unions have a portfolio of services, including home loan origination. But to get a mortgage, you'll need to be a member.
Mortgage Companies
Certain companies specialize in home loans, often offering services exclusively online, and working with one of these mortgage lenders can result in a quick turnaround.
Mortgage Brokers
A mortgage broker acts as an intermediary between you and multiple lenders, shopping for options, offering advice and guiding you through the home financing process.
Comparing Home Loan Offers
To be sure you have the best deal on a home loan, experts recommend comparing the offers from at least three different mortgage lenders.
Interest rates are a determining factor, but remember that rates change on a daily basis – and your rate won't be locked in until you finalize your loan application. The fees you'll have to pay may vary from lender to lender as well, and you may need to consider both fixed-rate and adjustable-rate mortgages.
If you don't shop around, you could end up spending thousands of extra dollars over the term of your home loan. And if you aren't careful, the style and structure of your mortgage may not be a good fit for your situation.
Making the Mortgage Process Easier
Comparing loan offers and deciding which one best meets your needs can be a challenge on your own. If you'd like expert help, get in touch with a mortgage broker.
Brokers don't fund loans – their job is to review offers from a network of mortgage lenders, finding the best deal for each borrower. Some brokers, including the experienced team at Intercap Lending, offer streamlined loan processing and assistance with every step of the home financing process.
When you work with one of our experienced Orem mortgage brokers, you won't have to do all of the legwork yourself. And at Intercap Lending, we'll do whatever we can to help ensure you have an easy and stress-free home buying experience. Let us be your matchmaker – we'd love to connect you with the right mortgage lender. Contact us today!