Many Utah residents think it isn't possible to buy a home with bad credit. Fortunately, this isn't the case.
You can achieve your goal of becoming a homeowner, despite having a low credit score. Making that happen may be a challenge, but a seasoned mortgage expert – like the team at Intercap Lending – can help you figure out a way to get approved for a home loan. Below, we share a few strategies you may want to try.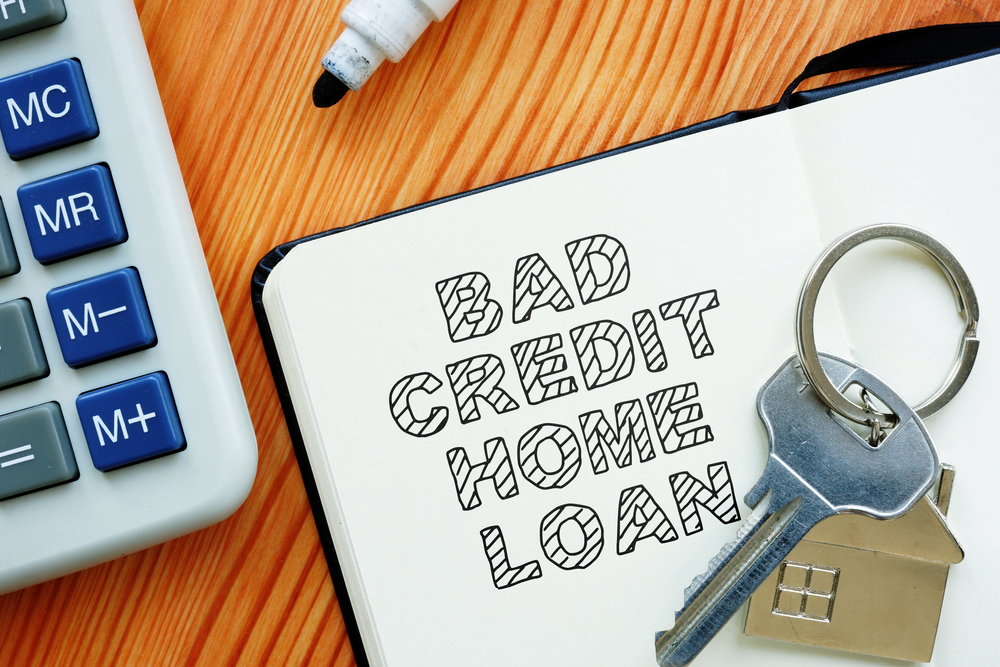 Apply an FHA Home Loan
Compared to conventional mortgages, loans insured by the Federal Housing Administration (FHA) come with lower credit requirements. Some lenders are willing to originate FHA home loans for borrowers with scores as low as 500, and a mortgage broker can help you determine if you qualify for this form of financing.
Consider a Co-Signer
Does a trusted family member or loved on have a strong credit score? Asking them to apply for a mortgage with you could be an effective approach, giving you the boost you need to qualify for financing. But to avoid future problems, you should get advice from a legal expert and put the details of your agreement in writing.
Make a Larger Down Payment
If you can come up with a sizeable down payment, you may be able to use that to your advantage. Mortgage lenders may agree to take a chance and allow you to buy a home with bad credit, as putting more money down means you're fully invested and less likely to default on your loan.
Accept a Higher Interest Rate
When credit-challenged borrowers apply for a mortgage, lenders tend to offer home loans with high interest rates. Doing so helps lenders, as it offsets the larger-than-average risk of extending financing to a homebuyer with bad credit. As a borrower, however, keep in mind that a higher rate does mean a higher mortgage payment.
Improve Your Credit Score
Many mortgage lenders are cautious these days, and if your creditworthiness is in question, you may have trouble qualifying for a home loan. If that proves to be the case, building a better credit history might be the best course of action. A mortgage expert can explain how to improve your bad credit score so that you can buy a home.
Speak to an Experienced Home Loan Professional
While having a higher credit score will enable you to qualify for a mortgage with more favorable terms, you may want to go ahead and buy a home with bad credit. And, doing so won't necessarily lock you into a high interest rate or large monthly payment – once you've built up equity in the home and your credit situation has improved, you can refinance to change the terms of your current mortgage.
Would you like more information? The mortgage experts at Intercap Lending are always happy to help northern Utah homebuyers. If you're looking to buy a home with bad credit and ready to explore your options, contact us today.