Navigating the home financing process can be rather confusing, particularly if this is your first time buying a house. You need to consider several features and options to determine which type of home loan is right for you, so getting expert advice is always a good idea.
Among the many decisions you will have to make on the path to home ownership is whether to choose a fixed-rate mortgage or an adjustable-rate mortgage. It is helpful to understand the differences between the two types of home loans and to determine the circumstances under which each type is most appropriate.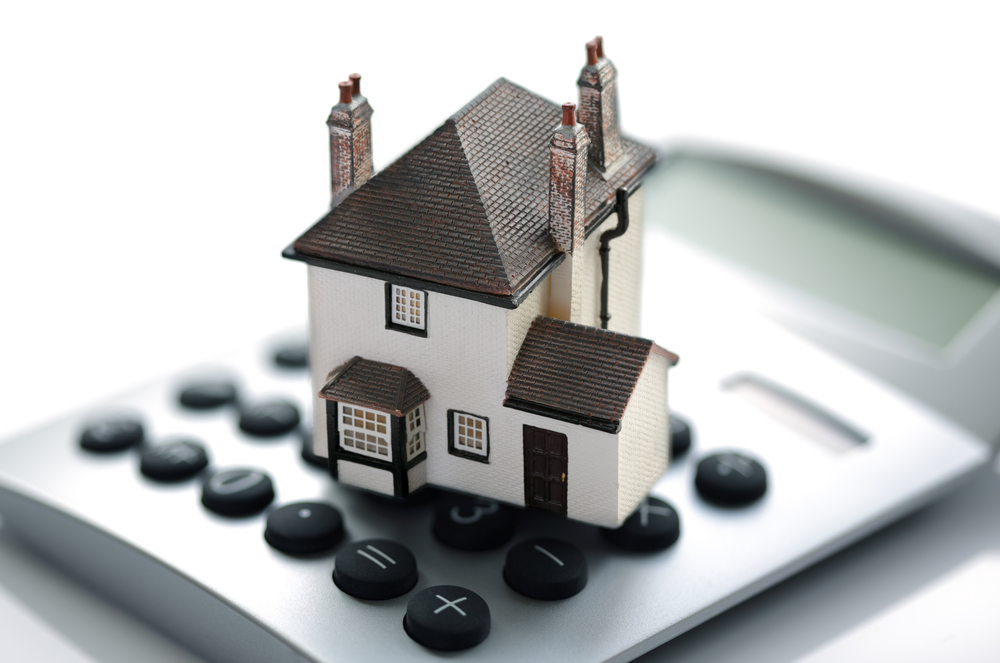 Fixed-Rate Mortgages
A fixed-rate mortgage locks in your interest rate for the life of the home loan. In other words, the part of your monthly payment that goes toward your principal and interest will never change. However, your total mortgage payment can fluctuate from time to time, due to changes in your annual property tax assessment and homeowners insurance policy premiums.
This home financing option is a popular choice, as many buyers appreciate the predictability and stability it offers. Budgeting is easier, and many buyers prefer not having to worry about upticks in interest.
Adjustable-Rate Mortgages
With an adjustable-rate mortgage, the interest can fluctuate, going up or, with some loan programs, down. Typically, the interest remains steady for an introductory period of anywhere from one to ten years. After that, you can expect adjustments, usually once per year.
Adjustable-rate home mortgages can be risky, as rising interest could lead to a significant increase in your monthly mortgage payment. That said, this form of home financing can be a good option for some buyers, as the introductory rate is usually lower than that with a fixed-rate loan.
Is a Fixed- or an Adjustable-Rate Home Mortgage Better for You?
No single home financing solution is right for everyone. To decide which type of mortgage is best in your situation, ask yourself the following questions:
How long do you plan to live in the house?
If you are only going to stay in the house for a few years, an adjustable-rate home mortgage could be the right way to go. With a lower interest rate and lower monthly payment, you will be able to build savings to purchase a bigger house in the future.
How is the interest rate environment?
If the rates are currently low, a fixed-rate home mortgage may be best, as it will allow you to lock in a favorable interest rate for the life of the loan. If not, you may want to consider an adjustable home mortgage instead.
Can you afford rising mortgage payments?
If a big bump in your monthly payment could put you in a financial bind, the stability of a fixed-rate loan might make that a better home financing option.
If you have questions about home financing, Intercap Lending is here to help. As a trusted Utah mortgage provider with decades of experience, we have the knowledge and expertise to help you select the right home loan to meet your needs.
For expert assistance deciding whether to go with a fixed-rate mortgage or an adjustable-rate mortgage – along with personal guidance through the home financing process – contact Intercap Lending today.