Conventional home loans offer an attractive combination of flexibility and affordability for purchasing or refinancing a home.
A conventional loan, also known as a conforming loan or conventional mortgage, serves as an alternative to VA, FHA and USDA loans. Whether you plan to purchase a new house or refinance your current residence, this is arguably the most popular choice for Utah homebuyers.
In Orem, Intercap Lending is the mortgage broker Utah families trust. We are dedicated to providing exceptional service for all of your borrowing needs.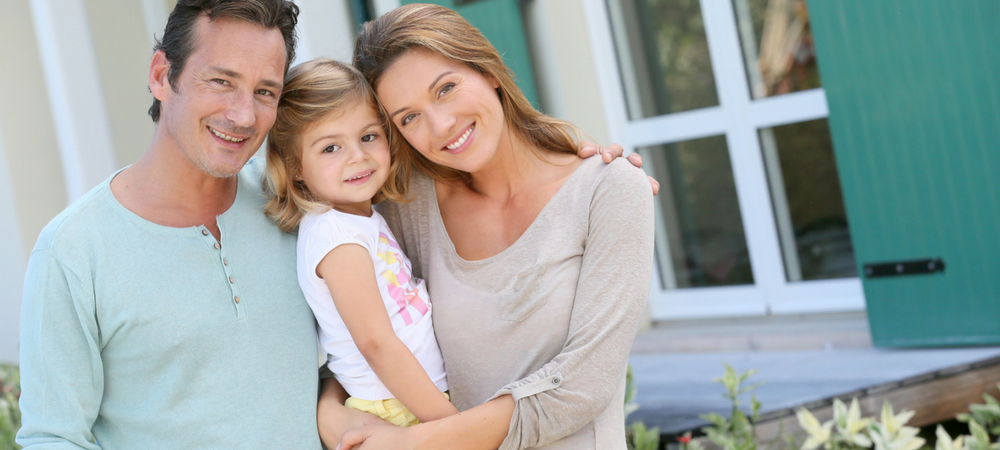 What Is a Conventional Home Loan?
Unlike a VA or FHA loan, a conventional home loan (also known as a conforming loan or conventional mortgage) is not guaranteed or insured by the U.S. government. However, this type of home loan must conform to guidelines established by Freddie Mac (Federal Home Loan Mortgage Corporation) and Fannie Mae (Federal National Mortgage Association). Freddie Mac and Fannie Mae are private corporations founded by the U.S. government for the purpose of securitizing residential real estate loans.
In other words, banks, credit unions and mortgage lenders can make an unlimited number of home loans to their customers knowing that, as long as the loan conforms to the Freddie or Fannie standards, that entity will buy the loan. Freddie Mac and Fannie Mae then bundle a group of loans together and sell them to investors, a process known as securitization.
Although they're not a part of the federal government, both Freddie Mac and Fannie Mae are protected from default by the U.S. government, and this provides stability to the home-loan industry.
Conventional Mortgage Options for Orem, Utah Borrowers
Although most buyers choose a 30-year, fixed-rate loan, you have other options when selecting a conventional mortgage.
You can choose a fixed-rate option with terms of 10, 15, 20, 25, 30 or 40 years. An adjustable rate mortgage (ARM) option is available for 10 years on a 30-year loan. You can borrow up to 96.5 percent of appraised value or purchase price, whichever is greater, with no cash out.
You can also choose this option for a cash-out refinance of your current home; however, you can only borrow up to 85 percent of the property value (appraised value) if you take cash out.
In most Utah counties — including Utah County — the conforming loan limit is $424,100. However, in Salt Lake, Summit and Tooele Counties, the limit is above $600,000. You can use this program to purchase a single-family home, condo, townhome or second home.
This type of loan is fully amortizing (meaning it is fully paid off at the end of its term) and has no pre-payment penalty.
Requirements for Conventional Home Loans
Conventional home loans require full documentation of your income and assets.
Most fixed-rate conventional mortgages require 5 percent down; however, some options offer a down payment option as low as 3.5 percent. Adjustable rate options require 10 percent down.
Many borrowers can qualify with a credit score in the low-600 range; however, approval depends on your income and credit history as well as your debt-to-income ratio. To find out if you qualify for this type of program, contact Intercap Lending in Orem. Our simple preapproval process will give you the answers you need. Contact us today to learn more about conventional home loans, so we can help you get on the road to buying your new home.