Whether you're in need of cash for college tuition, emergency repairs or any other purpose, a second mortgage could be the answer.
If you're like many people in Orem, Utah, you don't have lots of money in savings – but you have built up equity in your home. With a second mortgage, you can tap into that to take care of your expenses. Keep reading to learn how this form of financing works.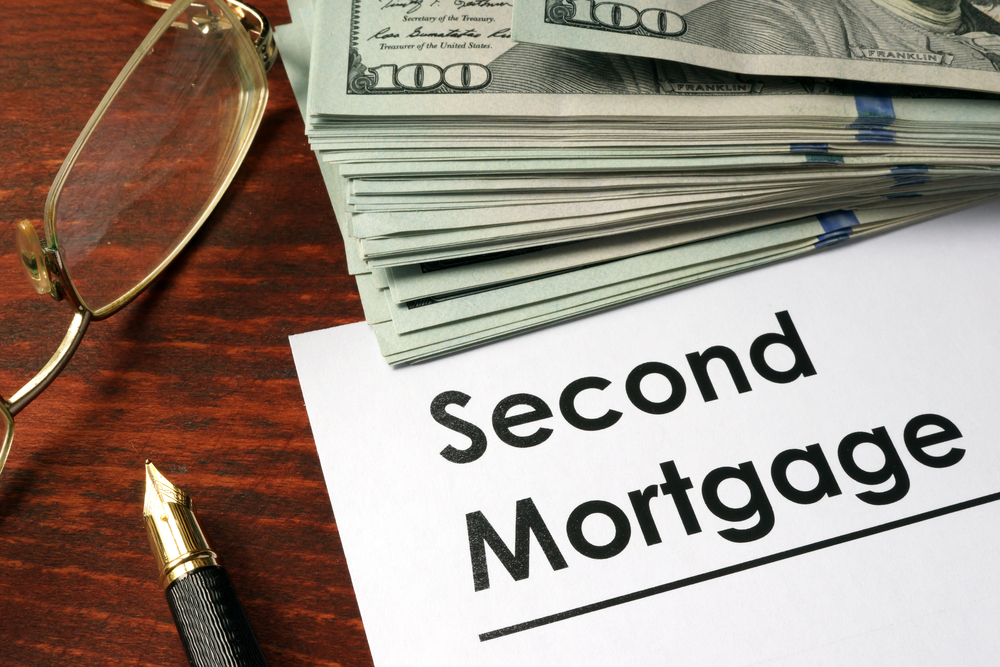 What Is a Second Mortgage?
When you financed the purchase of your Orem home, you took out a mortgage. Take out another loan on the same property, and it will be your second mortgage.
With the second loan, you'll be borrowing against the equity you've accrued, or the difference between how much you still owe and how much your home is worth. So, for example, if the property is valued at $350,000 and your mortgage balance is $250,000, the amount you can borrow against is $100,000.
That doesn't necessarily mean you can access that much in cash. Most mortgage lenders only allow homeowners to borrow a portion of their equity, and to qualify, you'll need a solid credit score, a decent debt-to-income ratio, a stable income history and a history of meeting your monthly mortgage payment obligation.
Types of Second Mortgage Loans
For qualified Utah homeowners who already have mortgages, lenders offer two different borrowing options:
Home Equity Loans
A home equity loan provides a lump sum of cash, which the homeowner repays over a fixed period of time at a fixed interest rate. As such, the amount due never changes.
Home Equity Line of Credit
Known as a HELOC, this form of financing is like a credit card. Homeowners can draw on the funds, and as the balance is paid off, the credit becomes available again.
Should You Consider an Additional Mortgage?
Before you decide to apply for a home equity loan or a HELOC, you should make sure that doing so is really the best option.
After looking into the matter, many Utah homeowners realize that refinancing their first mortgage – instead of taking out a second loan – may be in their best interests. If you go with a cash-out refinance loan, you can get the funds you need at closing. And, instead of having two mortgage payments, you'll only need to budget for one payment a month.
If you need advice on home financing, turn to the mortgage professionals at Intercap Lending. We offer free, no-obligation consultations to would-be homebuyers and homeowners, and our highly experienced team can help you determine if a home equity loan, a HELOC or a second mortgage is the right solution. Contact our team of Utah mortgage lenders in Orem, Utah, today!