If you're planning to buy a home in Orem, the nearby northern Utah area or anywhere else, there's a good chance that a conventional loan may provide the funds you need.
Conventional loans are the most popular choice among home buyers across the country. But with this form of financing, closing costs are usually unavoidable – and you need to be prepared for the expense. Read on to get a better idea of what you might pay when you close on a home.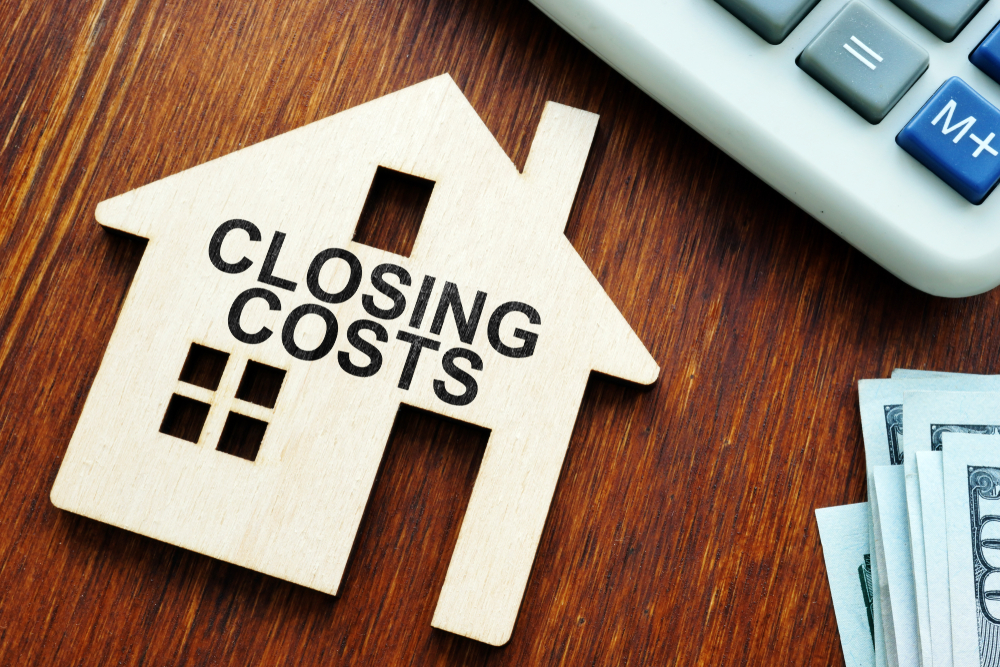 What are Closing Costs?
Generally speaking, closing costs are the various fees associated with the transfer of property. For home buyers, some of the most common and most expensive costs often include:
Loan origination
Home appraisal
Home inspection
Property title search
Lender's title insurance
Mortgage underwriting
With conventional loans, borrowers are also typically required to pay homeowners insurance premiums and a portion of their future property taxes upfront. Other fees may be due at closing as well, and many first-time home buyers underestimate the amount of cash needed.
How Much are Closing Costs for Conventional Loans?
The out-of-pocket fees home buyers are charged at closing depend on several factors, including the price of the property, the mortgage lender and the loan contract. Borrowers who shop around for a mortgage can cut their costs, as competing conventional loan providers charge different amounts.
Despite this, closing costs usually add up to between two and five percent of the purchase price. So, that means the total that a home buyer with a $350,000 mortgage needs to pay at closing is likely to be somewhere between $7,000 and $17,500.
Can Utah Home Buyers Avoid Paying Closing Costs?
Saving up enough cash to cover the fees due at closing can be a challenge, but home buyers can take steps to limit the amount they have to pay.
As we mentioned, comparing conventional loan offers from different lenders helps – and to make that task as simple as possible, work with a trusted mortgage broker. A few other strategies for lowering your out-of-pocket costs include:
Asking mortgage lenders for fee discounts or lender credit arrangements
Negotiating seller concessions, or having the seller cover the expense
Rolling any fees that don't require upfront payment into the loan balance
Seeking out home buyer grants and closing cost assistance programs
Get Expert Answers to Your Mortgage Questions
If you're ready to buy a northern Utah home, the mortgage professionals at Intercap Lending are here to help. We've been guiding people down the road to homeownership for decades, and we'd be happy to provide the information and advice you need.
For more information on closing costs for conventional loans – and to get a favorable home financing solution – contact Intercap Lending in Orem, Utah, today.