If you're ready to buy a home in Orem, Utah, the required mortgage down payment is likely on your mind. Have you saved enough money to put down on your dream house?
For many years, putting down 20 percent of a property's purchase price was common practice. These days, would-be Orem homeowners have it a little easier, as zero-down mortgages and home loan programs with low down payment minimums are available. However, for some Utah homebuyers, putting more money down makes sense. Here's what you need to consider as you put your plans to buy a home into motion.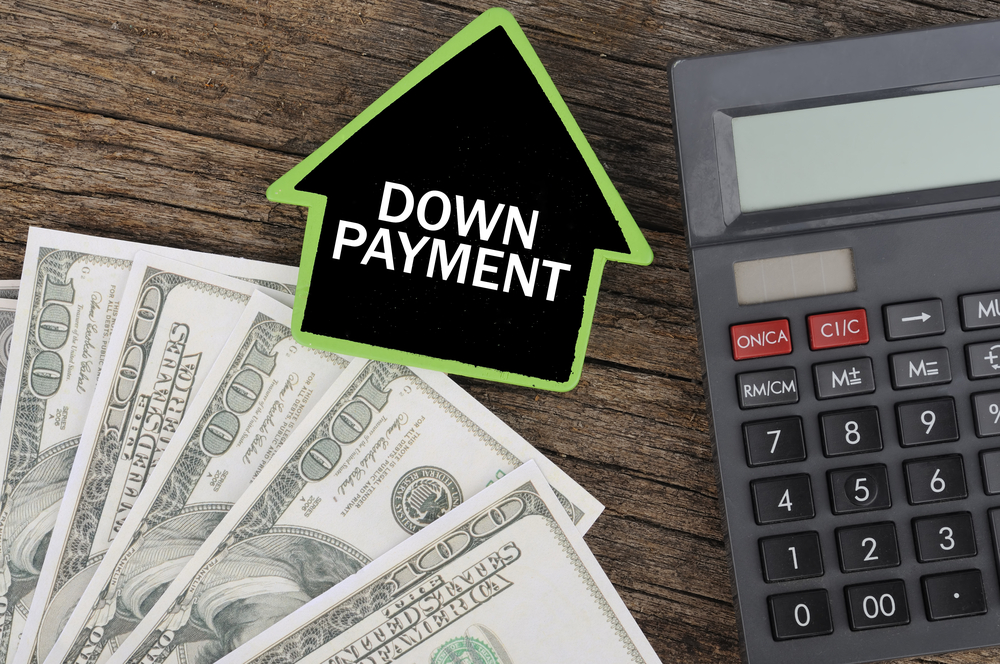 Mortgage Down Payment Minimums
The minimum amount of cash you'll need to pay upfront for a house in Orem, Utah, varies by mortgage program. Two types of home loans feature a zero-down guarantee:
VA loans, backed by the U.S. Department of Veterans Affairs, allow current and veteran military service members and their surviving spouses to buy a home with no money down.
USDA loans, guaranteed by the U.S. Department of Agriculture, give eligible borrowers the opportunity to purchase properties in non-urban or rural areas without a down payment.
Other mortgage programs come with low down payment minimums:
FHA loans, which are insured by the Federal Housing Administration, allow qualified borrowers to put down as little as 3.5 percent when buying a home in Orem, Utah.
HomeReady® and Home Possible® mortgages, loans financed through Fannie Mae and Freddie Mac, respectively, provide financing to eligible borrowers who to put at least 3 percent down.
Conventional home loans that follow the guidelines of the government-sponsored Fannie Mae and Freddie Mac may also require borrowers to put down just 3 percent of the purchase price.
Considerations for Orem Homebuyers
While putting down at least 20 percent can boost your odds of being approved for a home loan at a decent rate, saving up that much money could take quite a long time. Putting down less will allow you to get the keys to your dream house sooner – and that may be reason enough to only put down the minimum amount required.
However, a better interest rate isn't the only benefit of making a larger down payment when you buy a home. Put down at least 20 percent of the purchase price, and you can look forward to the following:
Lower monthly mortgage payments
Lower upfront and ongoing mortgage fees
More immediate equity in your new home
Less interest paid over the lifespan of the home loan
In addition, many Utah home sellers prefer to work with borrowers who are able to put more money down, as that's a strong indication that their finances are in order. Therefore, a larger down payment could give you an edge over other buyers interested in the same Orem home.
How Much Should You Put Down?
A good way to go about answering this question is to crunch the numbers, looking at how the amount you put down will affect your monthly mortgage payments. For expert help with this task, turn to the home loan professionals at Intercap Lending.
Our friendly team has the necessary expertise to help you find a mortgage that truly meets your needs. In the end, only you can decide how much to save up for a mortgage down payment, but we're ready to provide you with expert guidance and advice. If you're ready to buy a home in or around Orem, contact the expert Utah mortgage lenders at Intercap Lending today.