Jumbo home loans provide unique solutions for buyers in the market for high-dollar Utah homes.
You might be surprised to know that you can choose from several options for your jumbo or super jumbo mortgage. Intercap Lending, based in Orem, Utah, works with buyers throughout northern Utah to provide home loan solutions, no matter what type of property you set your sights on.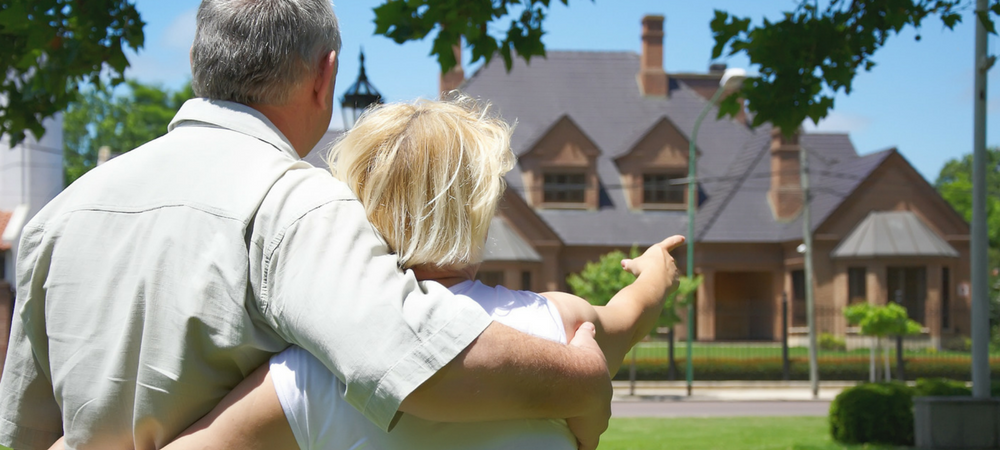 What Is a Jumbo Home Loan?
While many mortgage programs — such as FHA and many conventional home-loan products — impose upper limits of value, jumbo loans provide options for buyers interested in purchasing a home that exceeds those values.
Today, options are rapidly expanding for buyers who want a home that exceeds conventional standards of value, either due to size or location.
Jumbo and super jumbo loans ensure that qualified buyers have options for financing real estate purchases that do not conform to other lending standards for value and loan-to-value ratios.
What Are the Benefits of Jumbo Home Loans?
The most relevant benefit of a jumbo loan is that buyers have the ability to finance a home purchase that exceeds conventional lending limits.
This provides an invaluable service for families who seek a larger home or property, or who prefer to purchase a home in one of the higher-value areas of northern Utah. In areas such as Salt Lake, Summit and Tooele counties, property values can significantly exceed those in other parts of the state.
When working with a mortgage broker who understands the needs of this buyer profile, homebuyers will benefit from having a home finance advocate who is committed to making sure that they find the mortgage program they truly need.
Buying a home — at any price point — is arguably the largest investment you will ever make. Every buyer deserves to benefit from working with a knowledgeable mortgage lender.
What Are the Requirements of a Jumbo Home Loan in Orem, Utah?
Based on the value of a jumbo loan, your mortgage lender must ensure that you have the capacity to keep up with your payments. Consequently, you must meet the income, credit and debt-to-income ratio standards for the loan program you select.
The higher the loan-to-value, the better your credit score must be. In other words, the lower your score, the more money you will need to close. If you have exceptional credit, you may be able to borrow a substantial percentage of your purchase price. If your credit is less strong, you may still qualify; however, you may need a larger percentage down.
You may also need to demonstrate that you have cash reserves necessary to pay several months of payments, should you lose your job or experience another unexpected life event.
Contact the experienced professional mortgage experts of Intercap Lending today to learn more about our many jumbo home loan options.