Investment loans allow Utah borrowers to purchase rental properties and second homes.
The rental market is hot, and experts anticipate it will remain so for the foreseeable future. Intercap Lending has a variety of flexible programs that will allow you to start your rental property portfolio, or expand your holdings.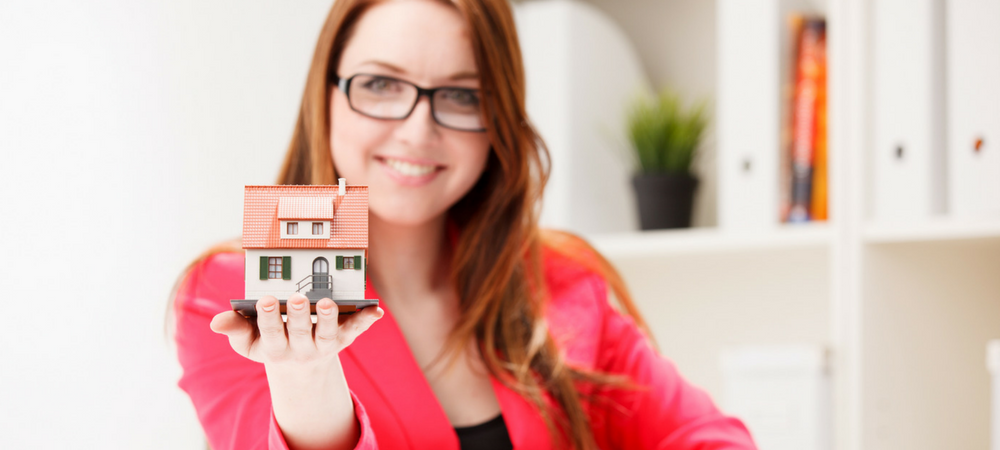 Why Do You Need an Investment Loan?
Although most borrowers look to investment loans when they want to purchase income-producing rental properties, you may have different needs for this type of program.
This type of program can also be used for buying a second home. You may want a vacation home for your family or even a condo or townhouse for your child to live in when they go to college. Still other borrowers use these loans to purchase a home for their aging parents.
If the property you plan to buy needs rehab or renovation, you can choose an investment property loan program that allows you to finance some or all of that work.
Types of Investment Property Loans
Many Utah investment loan programs are conventional loans, with options for both fixed and adjustable interest rates. Available terms range from 10 to 30 years. Five- and seven-year balloon programs are also available, as are a variety of private and hard money loans .
These products are different from traditional mortgage programs in the amount of money you can borrow on a rental property or second home.
Loans for a primary residence commonly finance 90, 95 or even 97 percent of the home's appraised value. Rental property loans rarely exceed 75 or 80 percent of value.
You can also expect a higher interest rate for these programs, although interest rates typically decline with a higher down payment.
Requirements for Investment Loans in Orem, Utah
In addition to a substantial down payment, investment financing typically requires a stronger credit score than many traditional mortgages.
If you plan to use the property for rental income, many lenders want to know that you have experience as a real estate investor. However, if you use a professional property manager, that may help to satisfy that requirement.
You may have to demonstrate that you have cash reserves sufficient to make the monthly payment during those times that the property is vacant.
Finally, some investor financing programs require a cash flow analysis to support the viability of the investment. This is a more common requirement if you wish to purchase a duplex, triplex or four-unit investment property.
Intercap Lending, based in Orem, Utah, has a variety of real estate financing programs that will allow you to invest in rental property. Contact us today to learn more about investment loans.