Zero-down and low-down home loans are ideal for strong buyers who don't want to put a lot of cash into purchasing a house.
Intercap Lending of Orem, Utah, offers a variety of loans and down-payment assistance programs that will let you realize your dream of home ownership with little or no money out of pocket.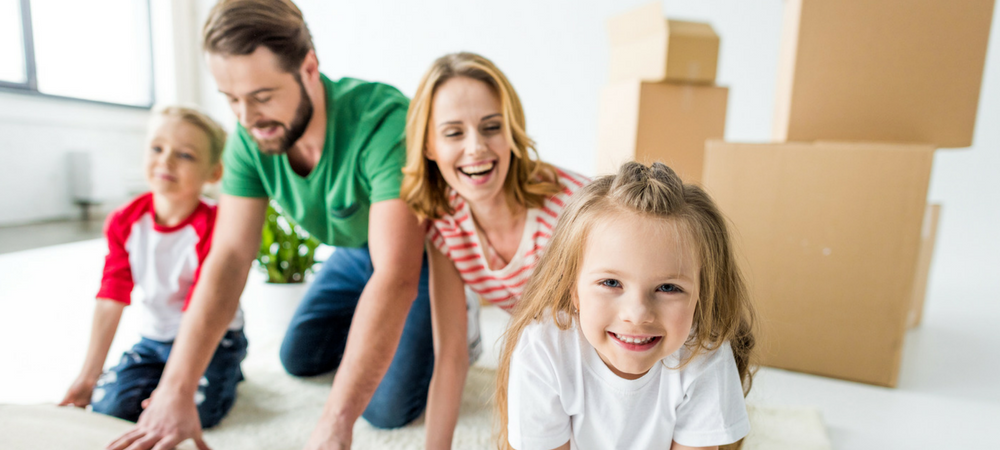 Zero-Down Home-Loan Payment Assistance Programs in Orem, Utah
Buyers may qualify for down-payment assistance using one of several options to borrow their down payment and closing costs as a second mortgage.
Intercap Lending is an approved, participating lender for programs that finance buyers' up-front costs using a 30-year, fixed-rate loan. Depending on your credit score, interest rates can vary; however, rates are typically about 2 percent above your first mortgage.
The programs offer between 4 percent and 6 percent of your first mortgage, which can be used to pay your down payment and closing costs. The required credit score to qualify for one of these loan programs starts at only 620, although you may be required to attend a short homebuyer education course as a requirement for qualification.
Utah Grants & Deferred Loans for Low-Down Home Loans
Many cities and counties in northern Utah offer home grants to assist buyers with their down payment and closing costs. Although some municipalities limit their grant program to $5,000, buyers may be able to obtain up to $10,000 in grant funds in some parts of Utah County, using a program known as a Settler's Grant.
Zero-interest deferred loans offer another possibility to help homebuyers in Utah County. These loans do not require any debt service (payments) as long as you own and live in your home. Consequently, you don't have to pay it off until you sell your home.
This program requires a 650 credit score, and you must have been at your current job for at least six months. Beyond that, you need only be qualified for your primary mortgage through a mortgage broker or bank.
Zero- and Low-Down Home Loan Programs
Both the USDA (U.S. Department of Agriculture) and the VA (Veterans Administration) offer 100 percent home loan programs.
To qualify for the VA program, you must have served or be serving in the U.S. military and meet all the qualifications of their loan program. To qualify for the USDA program, you must purchase a home in one of the USDA-approved areas, which are typically rural.
Other low- and no-down payment mortgage programs may be available to you, depending on when you wish to purchase a home and where it's located. The helpful mortgage experts at Intercap Lending can explain all of the programs available and help you choose the one that is right for you.
Contact Intercap Lending in Orem to learn more, and to get prequalified for a zero-down or low-down home loan program today.